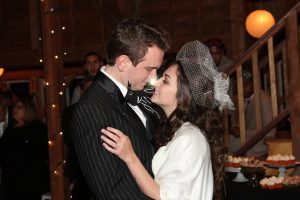 Preserve your memories forever!
They say a picture is worth a thousand words. Let Everlasting Productions provide you with crystal clear photos from your event. These photos will preserve the memories of your special day that you will cherish forever.
Whether it's portraits or candid's our photographers will be there for your entire event to capture every moment.