BLOGS How to Plan a Corporate Summer Event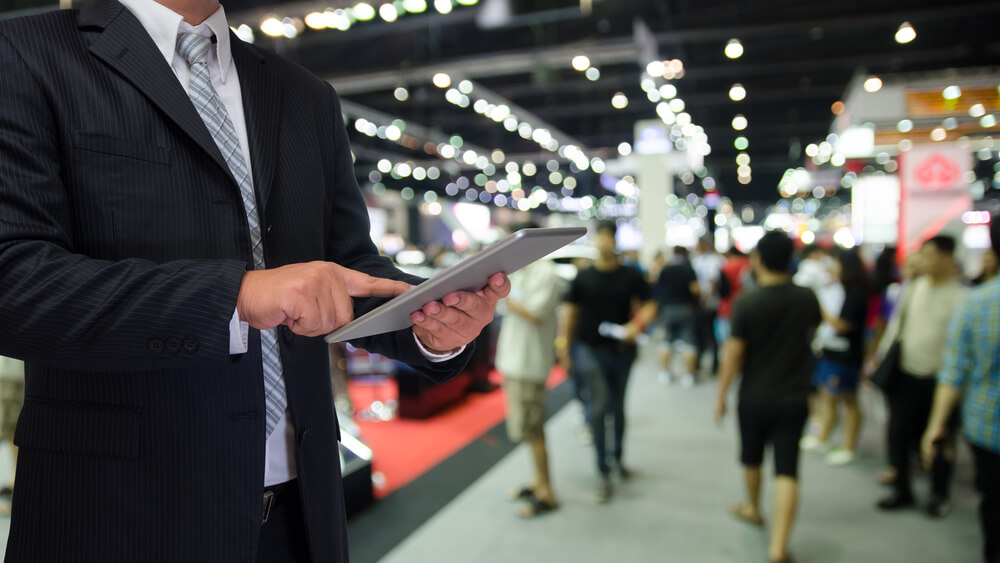 By Ruth Altman
Source: Chron
Summer is an excellent time to plan a corporate summer event since it allows use of outdoor venues, fresh, seasonal foods and a wider variety of entertainment. When it comes to hosting the perfect event for your business, capitalize on the vacation aspect of the summer season.
Set the Date
Summer is vacation time for most workers and their families, so plan your summer corporate event at least three months in advance. That means you should send invitations no later than the spring months for a summer event. The leeway also allows you time to order the food and entertainment – two aspects of summer party planning that get booked quickly.
Choose a Venue
Summertime offers many options for party locations. Host your event at a winery, golf course, the CEO's home or a local botanical garden. A creative venue also opens the door to imaginative entertainment ideas. Don't forget to plan for unexpected weather conditions. Select a venue that will allow you to move the party indoors in the event of rain — or a heatwave.
Book Entertainment
Book entertainers three months before your event, especially in the prime-time summer months. Hire a standup comic, host an interoffice "roast" or book a live band to ensure high attendance. Door prizes or giveaways also add interest to your corporate event and may ensure a solid turnout.
Hire Caterer
Caterers are busy during the summer months, so book these professionals early as well — three months before your party is ideal. Consult catering companies the moment your date is set. Capitalize on the vacation aspect of summer and order foods that are tropical and summery. Plan a menu featuring watermelon, pineapple, Hawaiian sliders, barbecued meats and fresh salads. Serve light, refreshing beverages, such as lemonade or sangria — if your corporate policy allows alcohol.
Choose a Theme
Themes can bring out the best in your workers. Choose a summer theme, such as a Hawaiian luau, outdoor fiesta or beach party. Decorate with fresh flowers, streamers, balloons, party favors, and themed plates, napkins and cutlery. Work with your caterer to determine theme ideas or talk to a party rental company for props. These small touches will ensure that your corporate summer event is remembered for months to come.