BLOGS 19 Event Trends That Will Shake Up Meetings & Group Business in 2020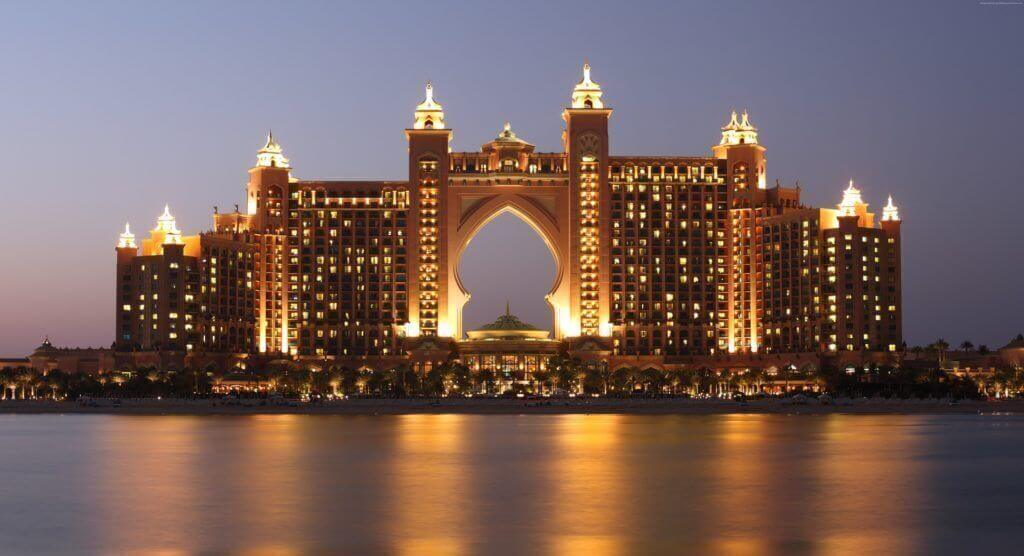 Source: SocialTables
What does it mean to be a part of the events industry in 2020? Well for starters, don't blink. Meetings are growing and evolving rapidly, and each is an experiment in applying new methods to find a perfect formula.
But that's easier said than done in a science that has zero constants.
To succeed, you have to be dynamic, you have to be flexible, and–above all–you have to be in tune with attendee desires. For venues and planners, that means looking into the crystal ball to get ahead of these new trends in event management.
These are the 19 new event trends that will shake up our industry this year
We've sorted the list into five categories:
Industry performance trends
1. Demand will continue to outpace supply.
Again this year, there's a huge rise in demand for meetings and events. CWT Meetings & Travel predicts 5-10% growth in demand. At the same time, the development pipeline is slowing.
This could mean a boost in hotel group rates. Respondents to the AMEX Meetings & Events Forecast predict it'll grow about 2.41% in North America. CWT expects an even higher hike of 3.7%.
Key Takeaway for Planners
Planners should adjust budgets to anticipate higher rates, and book event space as early as possible.
This year's mantra is "book now!" The longer you wait, the more you'll pay. Or even worse, you won't find a viable space for your event.
When it comes to budget growth, signals are mixed. Most event planners report that their budgets increased year over year in 2018 — but higher rates could negate that. And in general, industry leaders like Skift agree that planner budgets are merely creeping up along with costs. Knowing this, planners should proactively use rate forecasts in conversations with key stakeholders to make the case for a bigger event budget.
Key Takeaway for Properties
Group demand will be strong throughout the year. How will you respond to the influx of leads to capitalize?
Planners will try to book events further in advance. This leaves hotels and venues in a pickle: Taking early bookings could mean missing out on higher-value events later.
To avoid missing out on revenue, hotels and venues need to segment business intelligently. That way, you can avoid the pitfalls of traditional lead-scoring biases that hurt RFP management.
For hotels, capitalizing on group demand could also offset the impact of potentially disappointing ADR growth by driving up midweek rates for transient business.
2. Attendees want more face-to-face time.
In 2020, brands will invest in events as a marketing channel. In fact, in a recent event marketing survey, 52% of respondents said that event marketing drove more business value than other marketing channels. (Only 8% said it drove less business.)
But why is that? It's because we spend more and more time in front of a screen each year. At the same time, face-to-face time takes a hit — making it a more treasured commodity in our modern world.
Key Takeaway for Event Planners
Create ample opportunities for networking and spaces for scheduled face-to-face meetings.
Networking is the second biggest motivator for event attendees, behind content. However, it's not just face-to-face meetings they're craving. It's also the spontaneous conversations that come with serendipitous networking.
Planners should create ample private meeting spaces and "collision spaces." Some events do this by providing fewer chairs than attendees. With fewer empty seats, they're encouraging movement and interaction.