BLOGS 14 Top Tips to Planning Successful Summer Events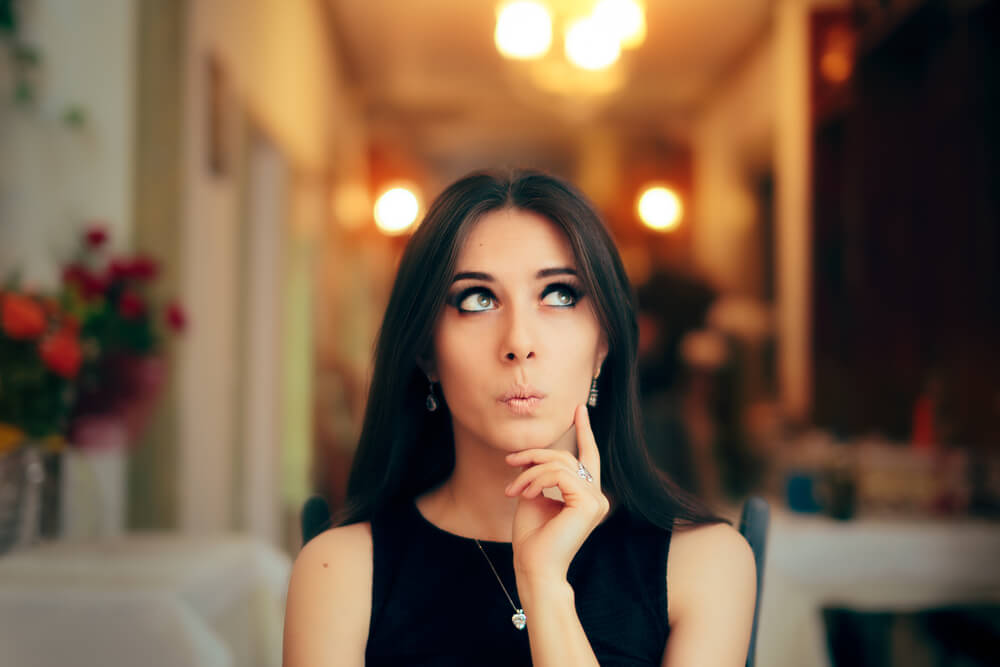 22By Arthur Backal
Source: Special Events Blog
1. Location, location, location: The summer is short, so take advantage of the season while you can. Be sure to pick a venue that showcases stellar summer season views or has an outdoor space.
2. Save-the-date ASAP: Summer is the height of travel season. With so many of your guests planning trips during the summer months, you want to send out your save-the-dates ASAP.
3. Don't underestimate invitations: Invitations are your first chance to grab guests' attention and get them excited about the big day. Unusual invitations are perfect if you're looking to create a memorable summer party, but stay true to the theme of your event as it'll give guests a taste of what to expect.
4. Use clever themes: Whether you're creating a fully themed summer extravaganza or a more low-key dinner, the most successful events always make clever use of the key messages of the host's brand. Think about colored lighting to complement a brand identity or creative touches that nod to key messages.
5. Don't underestimate the power of color: For spring and summer, the bright color trend continues with yellows mixed with other vibrant colors, such as hot pinks, oranges, and purples. For the rustic craze, white goes perfectly, as well as muted pinks, pale blues, and pastel yellows.
6. Keep guests cool and talk with building management about air conditioning: To ensure a happy crowd, be sure to discuss air conditioning with the venue staff when planning an indoor event during the summer. Generally venues will have constant air conditioning, but when large crowds are coming together in a smaller space, the last thing the guests should be is uncomfortable or sweaty while reveling and networking. Be sure to discuss this beforehand.
7. Plan labor around weather: For events that involve a lot of production and setup, it is wise to look at the weather for load in and load out times during the summer season. Setting up in 100 F-plus-degree heat for hours will be exhausting for event staff and the process may take longer. Be sure to speak with the venue to see if it's possible to set-up in the morning or evening hours when it is cooler to ensure a speedy process and not to worry about heat exhaustion.
8. Choose menu items wisely: Provide lighter, non-creamy fare for your cocktail party stations and your meal, to reduce the risk of spoilage. Summer menu items of cold, refreshing veggies, cold seafood, mango skewers and gazpacho shots are far more palatable in hot weather than heavier, cream-sauce dishes … and they're often less expensive. Also, healthy items will be a big hit as many of the event revelers will be conscious of their beach-season bodies!
9. Add frozen drinks and boozy ice pops to your bar menu: For your guests' comfort and enjoyment, get creative with the ever-popular boozy ice pops!
10. Stay cool with infused ice: An easy and tasty way to cool off in the hot summer months. Infused ice is so versatile, as citrus fruits, berries, and even herbs can be used to dress up and flavor your favorite drinks or cocktails.
11. Visit your local greenmarket and plan your menu around what's seasonal and local: This tip works for any season, particularly in the summer months. Build vibrant, colorful salads or crudité platters around what has been seasonally harvested. Crafting dishes based on what looks and tastes fresh that day will help you get creative. (At left, Apella, the event space at Alexandria Center in New York, overseen by Backal.)
12. Build charcuterie and cheese boards: An Instagram-worthy appetizer can be simple and fun to assemble. Be sure to experiment and make your boards diverse with an assortment of cheeses (fresh, soft, firm) to go along with either smoky sausages, cured salami or aged prosciutto di parma. Make sure to include other accompaniments to offer your guests a variety of fun, paired samplings off of the board. Examples include: jellies or jams, honey, olives, peppers or pickles. Don't forget to add bread and/or crostini and crackers!
13. Seek out ceviches: A refreshing summer starter dish, and the perfect excuse to also try Tip #11 and use local, seasonal ingredients! This fresh app can be light and filling and can satisfy a multitude of flavor palettes, play around with your ingredients! For a kick, we recommend to use Fresno chiles.
14. Set guest's expectations: Have a good idea of who you will be inviting to the event and the mix of your guests. It's important to clearly communicate to guests the event details including type of event, attire, guest restrictions, event timing, logistical details, etc., to ensure that all guests are party-ready.