BLOGS 4 Considerations for Mapping Out Lighting Design for Your Event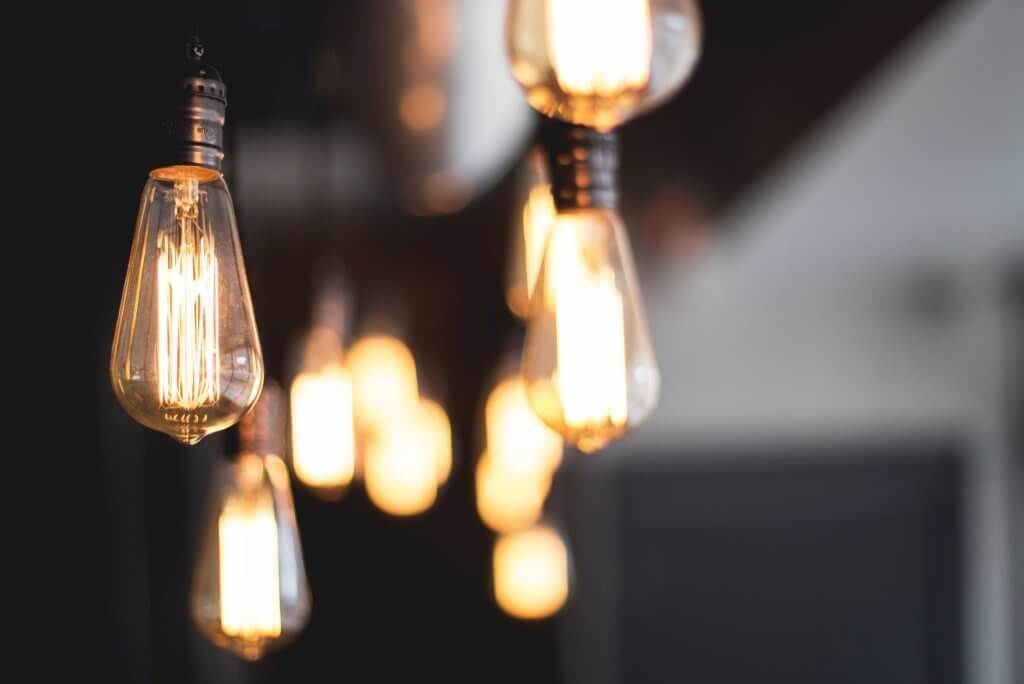 By Audrey Isaac
Source: Social Tables
Lighting is one of the most impactful aspects of an event design. It can completely transform a space, turning dull into extravagant (quite literally) with the flick of a switch. With your expertise, you can guide your clients through the lighting design process: from the big picture down to the specifics and how it will impact their event. When it comes to lighting design, these four considerations will help you turn your clients' vision into reality. 
What Motivates Your Client?
What makes your client tick? How do they envision their event? Lighting can transform a space into practically anything their heart's desire, so take the time to find out what that is. Does your client envision an ultra-glam affair, a rustic-chic event, or a Bohemian soiree? Demonstrate to your client how candles can change a space from basic to spectacular, and how LED bistro lighting turns an outdoor area into something out of the movies. Once you get a feel for your client's preferences and style, you can begin to map out how to make their event come to life.  

Professional Lighting, DIY or Both?
Lighting budgets vary, but there is something out there for everyone. Lighting professionals offer the expertise and equipment to pull off major installations and transformations, including custom monograms, uplights, and gobo washes. They also have the ability to communicate complicated electricity requirements to the venue so you don't have to. 
DIY lighting is also highly impactful. An abundance of candles, hanging lanterns and string lights can make a truly dramatic statement. Candles come in practically every color to match every design scheme and in a wide variety of materials. There is something out there for everyone.
Who Will You Work With?
Once you have a picture of what your clients want for their lighting design, help put the pieces into place. Connect them with professional lighting designers that can meet their budgetary needs and make their vision come to life. Create a team that can put all of the other elements together in collaboration with the lighting pros, for example, floral pieces, linens, and rentals. 
Where Will You Source Materials?
You'll also want to help source things like candles, lanterns, and LED lights. Online shopping yields the best results for these kinds of design features. Purchase them in bulk for a rate much lower than you'll find at traditional brick and mortar stores. The earlier you research and purchase, the more likely you are to secure great deals and exactly the pieces your client wants. 
Once you have these big pieces of the lighting plan mapped out, you can start to put the minute details into place – gather proposals, confirm suppliers and quantities, make an event diagram, and confirm your power needs with the venue.
Thanks to your organization and efforts, one of the bigger hurdles for your clients can be checked off the to-do list. They can turn their attention to the many other important tasks involved in planning their event.
What do you take into consideration when mapping out lighting design? Give us a holler in the comments or on Facebook!