BLOGS Battling the Heat During Your Summer Wedding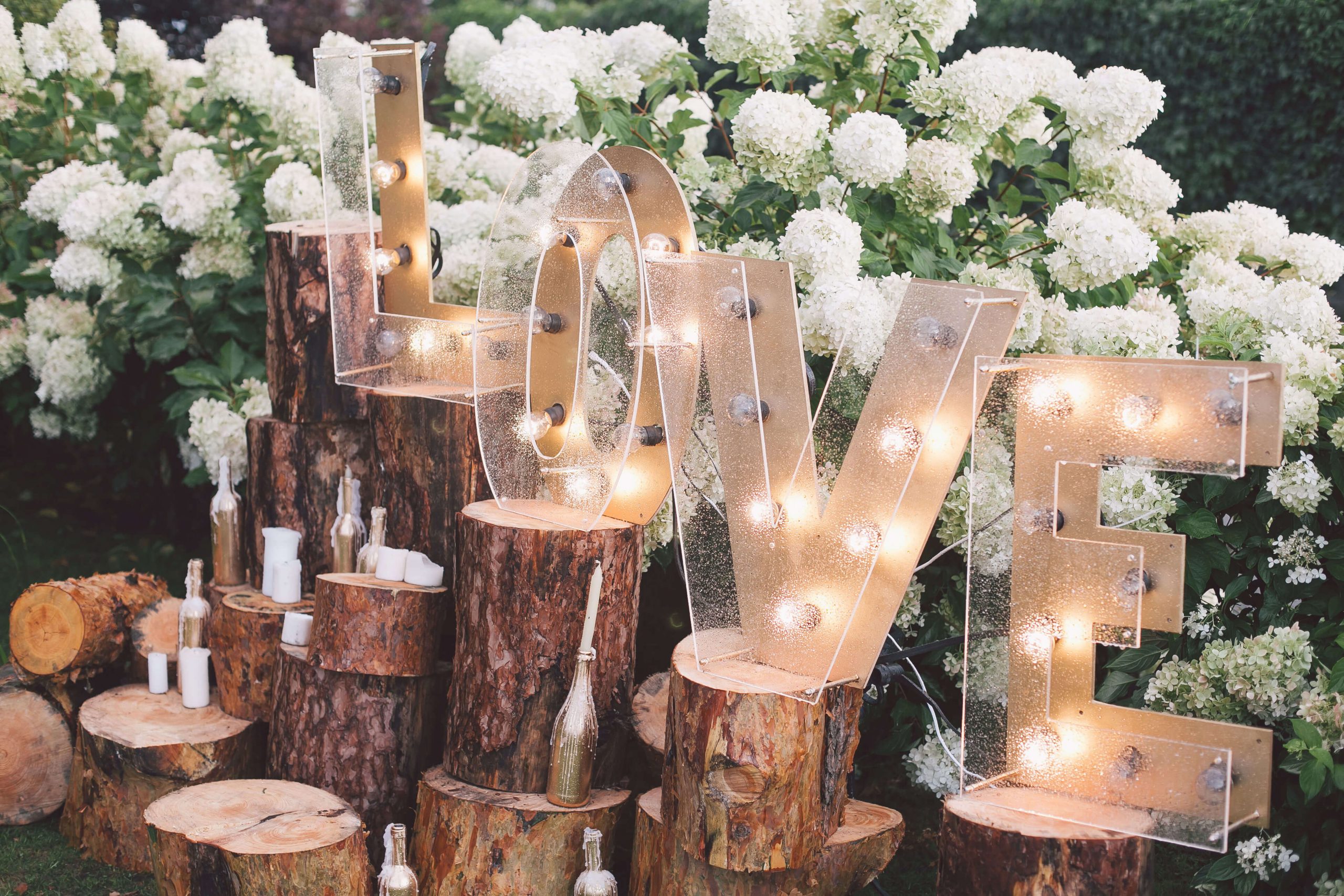 When we think about a summer wedding, absolute beauty comes to mind. From lush outdoor venues to the beautiful summer hues of coral, green, and pale pink, summer weddings offer elegant seasonal possibilities that will make your special day that much more incredible. 
Another thing that comes to mind with a summertime weddings? The heat.
Are you planning a wedding this summer? If so, you've got an important task ahead of you—ensuring you and your guests battle the heat and stay cool throughout the duration of the ceremony, the reception, and well into the remainder of your beautiful (as opposed to blistering) special day.
Provide Ample Shelter and Shade
One of the simplest ways to ensure your guests stay out of the heat of the sun is to ensure ample shelter and shade throughout the venue. If you're planning an outdoor summer wedding, consider small pop-up tents with lounge seating or umbrellas available beneath the sun-blocking fabric.
Get Strategic with Element Placement
If you're still in the earlier stages of planning your summer wedding, now is the perfect time to narrow down your venue options. Choose an outdoor location with plenty of mingling spaces for your guests, being sure to incorporate beautiful elements that are also practical in shielding guests from the heat. Consider investing in portable A/C units for added comfort! 
Marrying Practicality and Personality
One of the most iconic summer wedding staples is that of the personalized hand fan. With customized embroidered hand fans to keep as a keepsake, your guests will hold the memories they made during your special day for years to come.
Add a Delicious Shock of Cold 
Keep your guests cool by incorporating frozen components into your dessert selection! Guests will appreciate the refreshing shock of cold favorites such as summer themed gelato or granita. Attendees with sweet teeth will thank you for these icy additions! 
Keep the Refreshments Flowing
Never underestimate the power of refreshments to appease a warm and sweaty crowd. Icy drinks are an easy yet effective way to cool down your guests for the duration of your summer wedding ceremony.
Booking Your Summer Wedding with Everlasting Productions
Unfortunately, we can't control the weather on your special day… but we CAN ensure you and your guests have the summer wedding experience of a lifetime. Contact us over at Everlasting Productions to book your event today!