BLOGS Choosing the Right Wedding Venue: What to Consider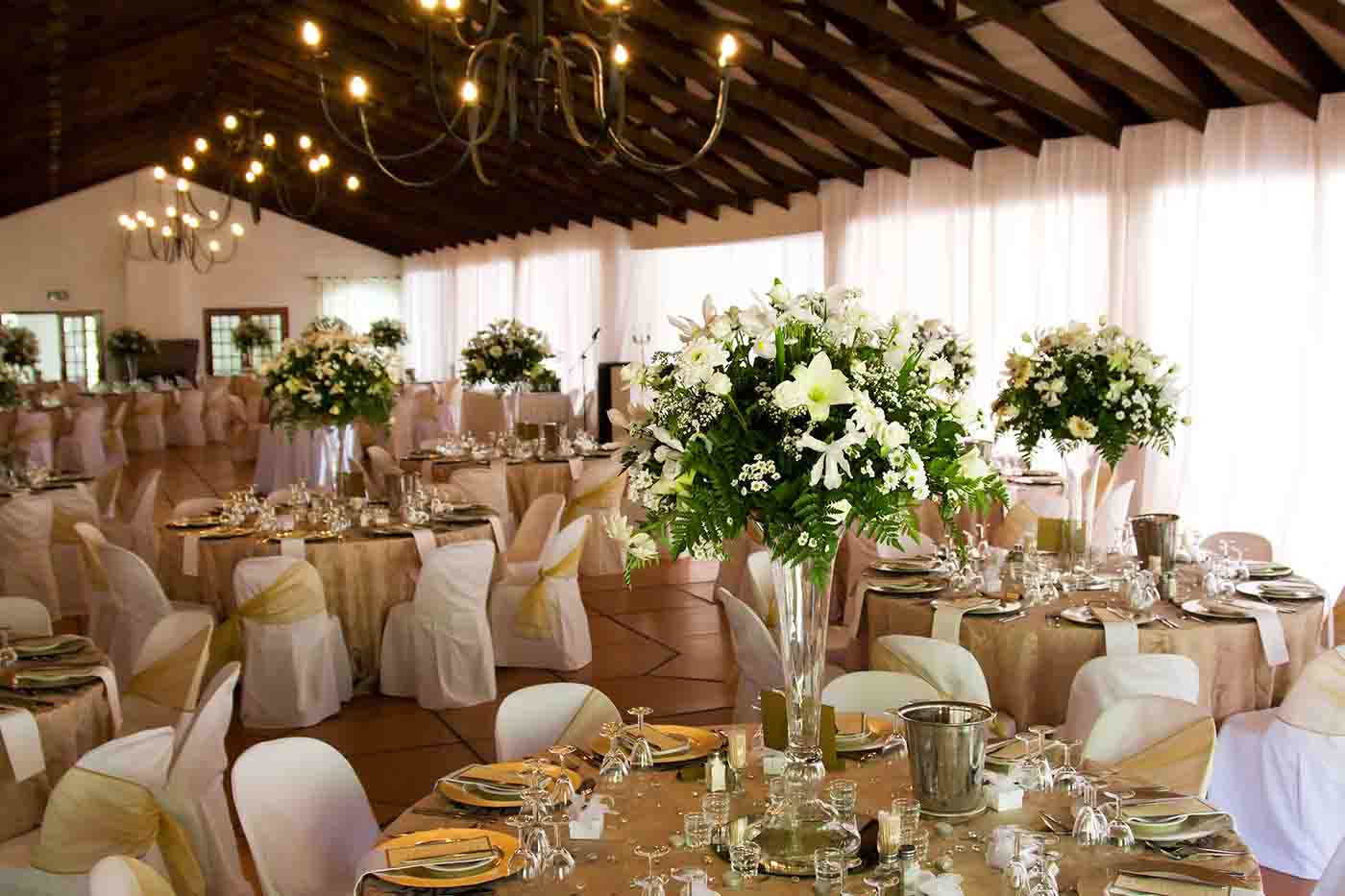 When the time comes to plan your special day, you'll need a venue that sets the tone for an unforgettable experience. With so many options available, it can be difficult to determine which wedding venue best suits your needs and budget. Whether deciding between indoor or outdoor ceremony sites, selecting from a variety of local vendors, or considering additional amenities such as parking options and food catering services, there are several factors you must take into consideration before making any decisions.
In this blog, we will provide essential tips and advice on how to choose the right wedding venue for you and your future spouse so that you can have the perfect celebration in honor of one of life's most momentous occasions!
Identify Your Ideal Size – Make sure the wedding venue has enough space to accommodate all of your guests
When it comes to event planning, ensuring that your venue can hold all of your guests is crucial. Identifying your ideal size is the first step towards achieving a successful event. Consider the number of attendees, but also keep in mind the activities you have planned. Will your guests be sitting or standing? Will they need room to dance or mingle?
These are important factors to take into account when selecting a venue. It's also wise to consider amenities such as restrooms, parking, and catering options. With careful planning, your event is sure to run smoothly and be a memorable experience for all.
Consider the Venue's Style – Choose a venue that matches the overall style of your wedding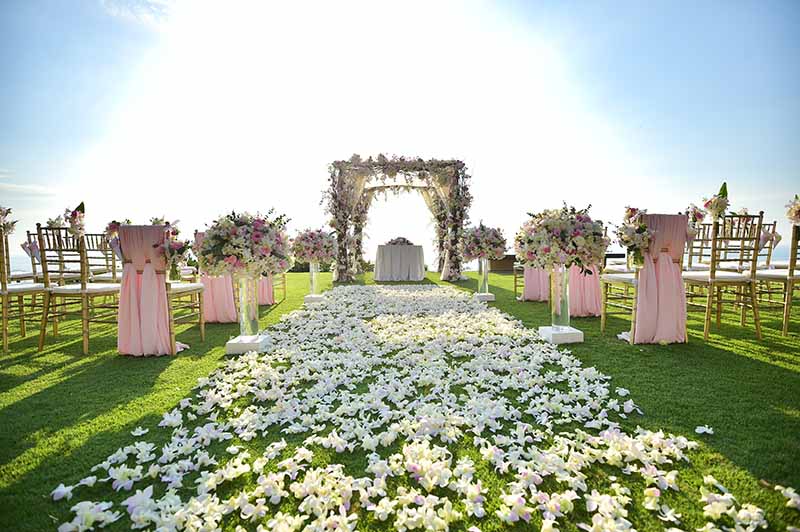 Choosing a wedding venue that matches the overall style of your wedding is an important decision that can greatly influence the atmosphere of your big day. Are you envisioning a garden party with a soft, romantic feel? Look for a venue with lush greenery and floral accents.
If you are dreaming of a modern, sleek celebration, consider a loft-style space or a chic hotel venue. Keep in mind the colors, textures, and overall ambiance you want to create for your guests. By choosing a venue that aligns with your desired aesthetic, you can ensure a cohesive and memorable experience for everyone in attendance.
Check the Price Tag and Inclusions – Determine what services are included in the venue rental fee
When looking for your dream event venue, it's important to carefully review the rental fees and what services are included. Don't assume that everything you need for your big day is automatically included, as some venues charge additional fees for things like tables, chairs, and linens.
Checking the price tag and inclusions can not only help you avoid any surprises down the line, but it can also ensure that you are getting the best value for your money. So, take the time to go over the details of the rental fee and any inclusions with the venue coordinator to make the most informed decision possible.
Look Into Catering Options – Make sure there are catering options that fit both your budget and taste preferences
When planning an event, choosing the right caterer is essential to ensure your guests are satisfied. Make sure to spend some time researching and looking into catering options that fit both your budget and taste preferences. The last thing you want is to be overcharged for mediocre food. Furthermore, keep in mind that many people have dietary restrictions; check in with your guests to properly accommodate them.
By taking the time to research different caterers and their menus, you can ensure that your guests enjoy delicious food without breaking the bank. Look for a caterer that has experience in the type of event you are hosting and can provide references from other satisfied clients. Don't be afraid to ask questions and get a detailed breakdown of their pricing and services offered. With the right caterer, your event is sure to be a hit.
Find Out What Other Amenities Are Available – Does the venue offer things like audio/visual equipment, furniture, and decor items you may need on-site
When selecting a venue for your next event, it's important to consider all of the amenities that are available on-site. Beyond the physical space itself, you may need access to audio/visual equipment, furniture, and decor items. Make sure to inquire about these amenities when researching potential venues to ensure that they can accommodate all of your event needs. Some venues may offer these items as part of their package, while others may require additional fees. Ultimately, knowing what amenities are available can help you make an informed decision and plan a successful event with ease.
Consider How Accessible The Wedding Venue Is – Ensure that your guests will be able to easily find and access the venue on your big day
As you plan your big day, it's important to consider how accessible the venue is for your guests. After all, you want everyone to be able to find and access the location without any issues. Take some time to do your research beforehand, and try to choose a venue that is easy to get to and well-signposted. If you have guests with mobility issues, it's also worth looking into whether the venue has suitable facilities such as ramps or lifts. Ensuring that your venue is accessible will not only make things easier for your guests, but it will also help to create a stress-free and enjoyable experience for everyone involved.
Rocking the Wedding Venue with Everlasting Productions
Your wedding is a once-in-a-lifetime event, so you want to ensure that you choose the perfect wedding venue for your special day. Do your due diligence and find out if the size of the venue fits your requirements, how much it will cost you, what services are included in the rental fee, and if any catering options or other amenities are available. Make sure that all of these considerations fit into your budget and that the venue style matches the overall theme of your wedding. Additionally, consider how accessible the venue is and make sure that all of your guests can easily find it on the day of.
On top of doing your due diligence, you cannot forget the entertainment! At Everlasting Productions, we've been bringing weddings to life for over a decade with our perfect blend of entertainment and fun. From DJing to wedding videography, we capture all the magical moments in between your special day and more. And don't just take our word for it — take it from our happy clients!
To book the entertainment for your special day, please visit our website and book here today!