BLOGS 10 Great Reasons to Have a Photo Booth at Your Next Party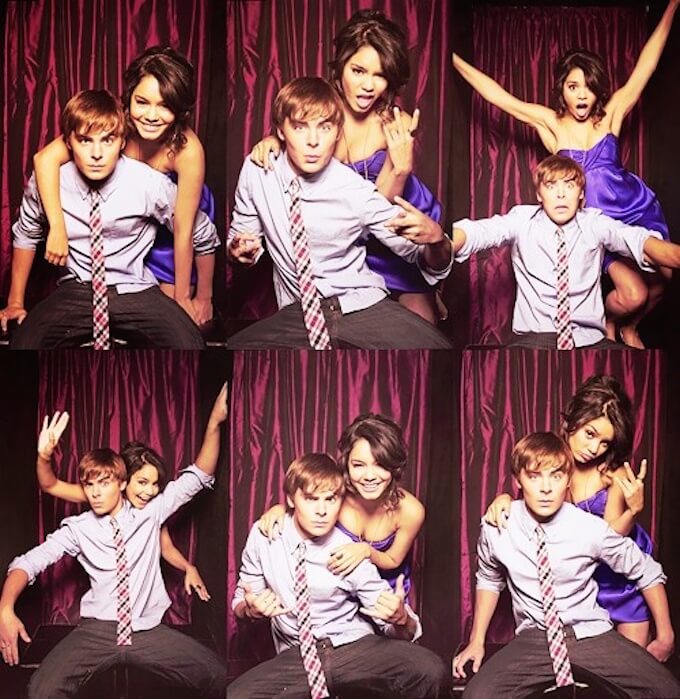 Source: Thumbtack
Photo booths are popping up everywhere. From wedding receptions to bar mitzvahs and celebrity events, they're the perfect party favor. If you're contemplating a photo booth for your next event, but not really sure how it works—here are 10 fabulous reasons to justify a photo booth for pretty much any occasion.
Photo booths are totally affordable.
Formerly the domain of celebrity get togethers or massive sponsored events—the fast rise in popularity has made photo booths accessible for any special occasion. The average cost is $300-$500, depending on length of time and features you decide on.
They rock for any occasion.
Weddings, corporate events, sweet sixteens, mitzvahs—these are just some of the events that Edwin Martinez of Platinum Foto Events in New Jersey suggests. Basically any time you gather a group of people together you have a good reason for a photo booth.
They require zero work on your part, and rental times flex with your schedule.
Most packages range from three to five hour sessions. Rick Johnson of Best Booth Plus in Chicago explains that set-up time does not cut into your rental time. A staff member is with the booth the whole time, making sure things run smoothly. His four and five hour packages are split-able so, "you can open for cocktail hour, close for dinner, and open again after dinner for the remainder of your time." Pretty sweet.
You can customize photos to match your event.
Want your photo strips to match your wedding palette? Best Booth Plus can deliver. A custom logo on the bottom of the photo strip to make it more memorable for guests? Done. Get creative and carry your party theme through in little details like these.