BLOGS 2023 Wedding Trends: What to Expect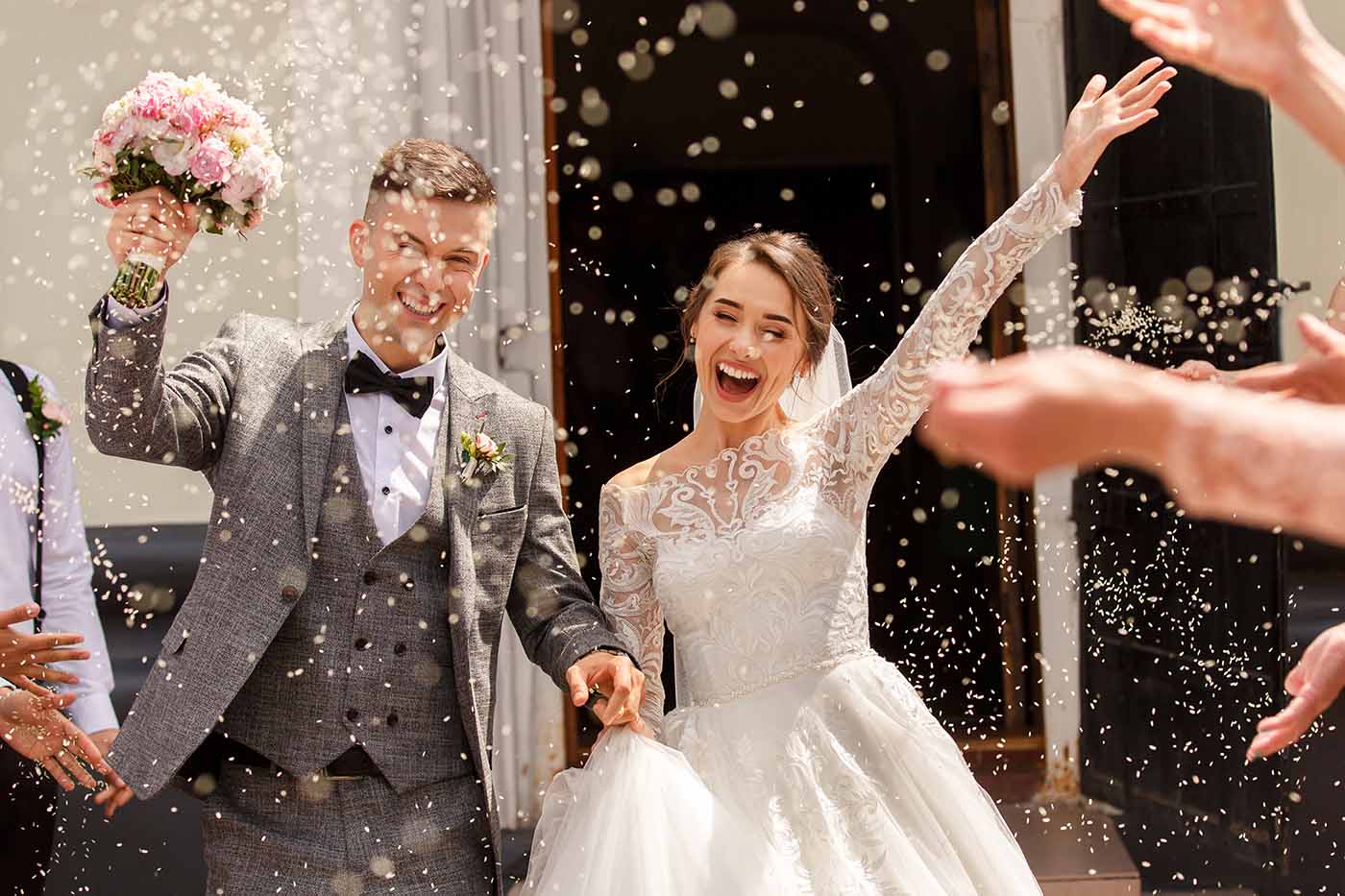 With the new year underway, there are plenty of new trends that are about to emerge in the wedding industry. From strapless wedding dresses to hashtag puns, we've seen it all over the years. But what should we expect for the new year? Here are some potential 2023 wedding trends we suspect will come into play this year.
2023 Wedding Trends Include Outdoor Celebrations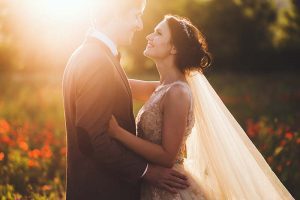 If you're planning a wedding for 2023, one of the biggest wedding trends that are emerging include outdoor celebrations. As the world is coming out on the other side of the COVID-19 pandemic, the New York Post reports that we will begin seeing a plethora of outdoor events as many couples say "I do."
Lauren Kay, executive editor of The Knot, told the New York Post…
"Outdoor celebrations continue to be popular with indoor/outdoor venues taking top billing. Villas are the buzzword among global wedding planners with Italy being the most desired destination for I dos."
So when attending a wedding in 2023, be sure to be dressed appropriately for the weather, pack some extra sunscreen, and don't forget the bug spray!
Authentic, Real-Time Photos
Over the past decade-and-a-half, social media and smartphones have reinvented the way we capture the moment. Professional photography will always remain a mainstay for weddings (and for good reason!), but authentic, real-time photos will be one of 2023's biggest wedding trends going forward.
People have long used platforms like Instagram to refine genuine moments with filters and other fun decorations, but with the rise of platforms like BeReal, authenticity seems to be the move going forward. Expect a lot of pictures that are blurry and captured in real-time. 
Diana Romo, founder and lead planner at Diana Romo Weddings, says that "The style nixes poses and focuses on imperfections," and that couples are opting for "minimal direction or interruptions" (via PureWow).
Wedding Dress Embellishments
Of course, how can it be a wedding without the real star of the show: the wedding dress?! Every year, the wedding dress seems continual evolution, and 2023's wedding trends will prove no different. In fact, 2023's wedding dress will follow suit with an embellished approach.
Take, for example, Kourtney Kardashian's magnificent wedding dress that was embroidered with a floral border and a depiction of the Virgin Mary. While a more extreme case of embellishment, many couples within the year will follow with unique embroidery. You could always take a page out of Hailey Bieber's book — where she simply embroidered the words, "Till Death Do Us Part," onto her dress.
Anticipating Wedding Trends with Everlasting Productions
One thing that we know won't change amidst 2023 wedding trends is the need for a full-service wedding event company. At Everlasting Productions, we bring the sounds, the vibes, and the entertainment to keep your guests delighted all throughout the entire wedding! 
With years of experience and many happy clients on our résumé, Everlasting Productions has proven to be the leaders in wedding entertainment. To learn more about our offerings, please visit our website and contact us today for more!