BLOGS 25 Creative Spring Themes for Parties & Events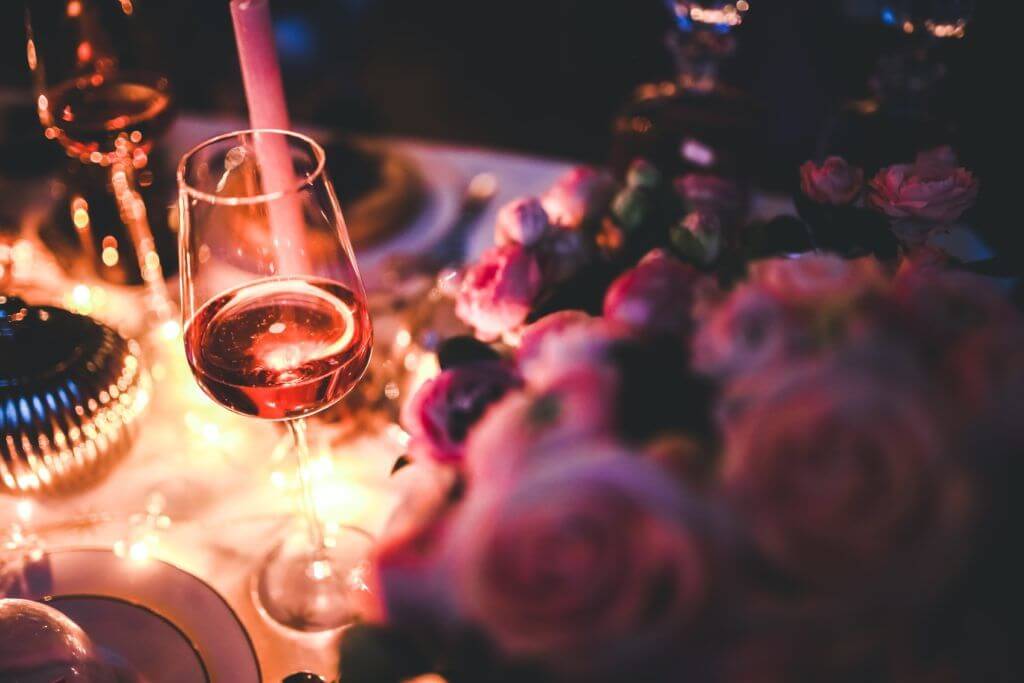 By Maria Waida
Source: Social Tables
Delight friends, colleagues, and customers with impressive spring themes for parties and events. Featuring real examples from innovative brands, foundations, and celebrities, these inspiring ideas for spring theme ideas and event names will help you kick off your own event planning in style.
Here's how to pick the perfect spring event name
What's in a name? A lot, actually. Whether it's a corporate seminar or a hashtag-worthy 30th birthday, it's important that you choose a great name for your spring event.
The name you choose can give a practical description of what attendees should expect. And it can also become a memorable phrase, adding excitement and buzz to an already highly anticipated event.
Get started with three simple tips for creating fresh spring event names.
1. Ensure the event name is original.
If you've selected a hashtag for your bridal shower, do a quick search on Instagram to see what else – if anything – comes up. The bride-to-be might not love seeing inappropriate photos of strangers showing up next to pictures of her mom.
Corporate event planners should also keep this tip in mind. A unique event name helps prospects find and remember your upcoming event. It also helps your event registration page rank higher in organic search results which boosts ticket sales.
Because your event has a seasonal theme, adding the word "spring" to the name can also help it stand out from other similar functions.
2. Include practical details but don't be afraid to get a little creative.
Corporate events should include the name of the host business and provide a clue for what guests can expect if they attend. For example, if you're hosting a spring-themed Bingo night for charity, you can include the event type and the name of the charity in your marketing.
Private events typically host a smaller group of people than most corporate ones. It's also assumed that guests of private events are all connected by a shared person or common interest.
Lean into whatever that is when you choose to name your party. Using an inside joke or piece of inside information that only guests would know about makes the event feel even more special for those in the know.
If it's a well-known fact that your guest of honor is turning 50 for the 10th year in a row, you can have a little fun by putting their name and "is turning 50… again" in the Facebook event title. As long as the birthday person laughs along, you're good to go!
3. Keep your event name short because it makes it easier for attendees to talk about the event and share it on social media.
Initials, abbreviations, and snappy phrases are easy to remember. They're also great for saving money on signage, print ads, and other hard copy marketing materials.
SXSW is a great example of this. The spring event held annually in Austin, Texas is a premiere film, music, and technology festival. The full event name is South by Southwest but the abbreviation makes it easy to search, hashtag, and reference to people who have never even been there themselves.
With these points in mind, let's take a closer look at some of the best real examples of spring theme ideas for parties and events.