BLOGS 3 Places to Watch to Identify Trends Before They Happen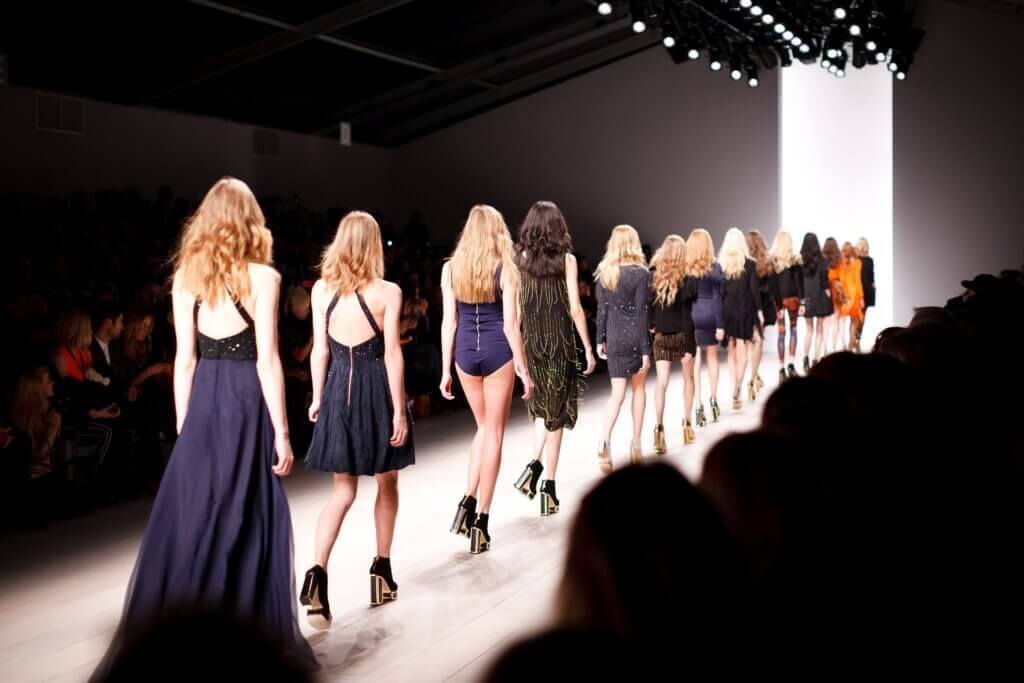 By Kim Sayatovic
Source: Social Tables
As an events professional, you know you have to keep up with the latest event design trends. When your clients walk in, they expect that you'll know what they mean when they ask for "cocktails in a glamping tent", for live action food stations, or for a dramatic hanging installation. You've likely learned to follow trends like a pro – but can you predict them? Here are a few sources to watch to identify trends and for the latest and greatest design information.
Home Décor Catalogs and Sites 
It may seem like the most unlikely source to identify trends, but your favorite home stores, their catalogs, and websites have consistently proven to be on the cutting edge of many design trends. Check them out to see what next season's tablescapes will look like, along with the newest textures and materials. The designers in the home décor industry have inside knowledge on the latest in colors and patterns, so take advantage of their insight and keep an eye out for clues you can use.

Fashion Runways
The designers who participate in Fashion Week are the acknowledged leaders of fashion trends, which often spill over into events. Our linen designs, color palettes, and floral combinations are all inspired by overarching popular styles in the fashion industry. So fashion runways are a great place to keep a keen eye out when their newest work debuts. 
Fashion runways also are a great place to glean the latest in venues. Fashion event venues lend themselves to the cutting edge of unique places to host events. Whether it's abandoned warehouses, libraries, museums, opera houses, and beyond, take a look at where events are taking place to get venue ideas for your next event.