BLOGS 5 Perfect Housewarming Gift Ideas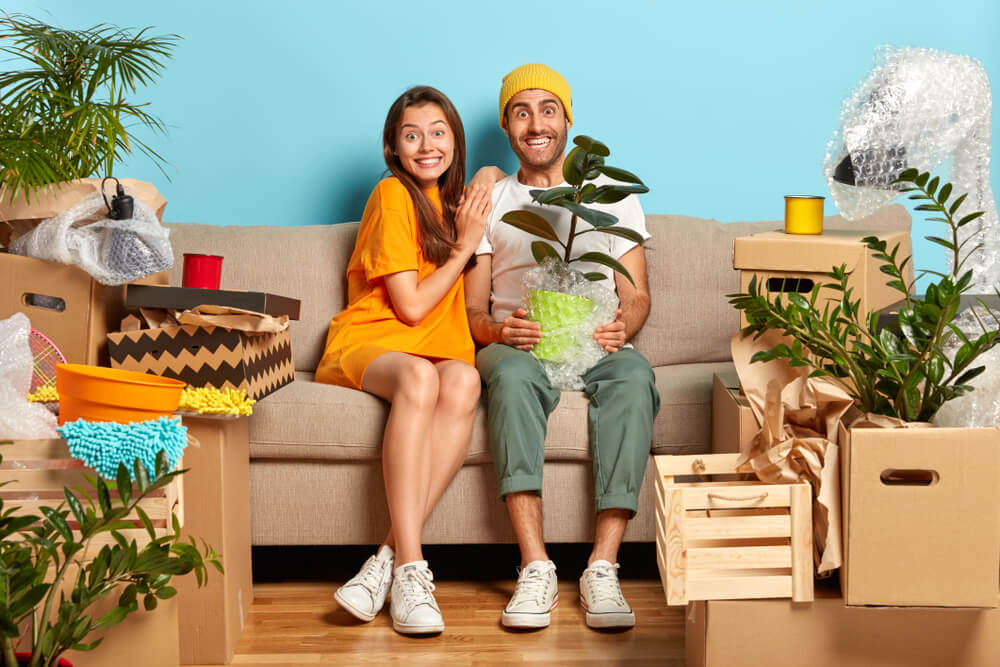 Source: Invitation Homes
Housewarming gifts are the perfect way to capture the excitement and joy of a new home. But picking out the right gift can be a challenge! You want your gift to be unique and useful, while also celebrating the spirit of a new life chapter.
Put your worries to rest with our top five housewarming gift ideas sure to make the perfect new homeimpression!
Bottle of Wine and a Glass Set
The perfect option for the utilitarian gift-giver, a bottle of wine with a glass set is a classic pairing that works double duty: the wine serves as an immediate gift while the glasses turn into a long-term kitchen staple. It's affordable, practical, and a great way to kick off the housewarming celebrations!
Cast Iron Skillet
Although once viewed as a historic kitchen ornament, cast iron skillets are making a comeback. With its wide versatility and natural benefits, a new iron skillet will surprise and delight anyone in a new kitchen!
Small & Unique Kitchen Appliances
Quirky countertop kitchen appliances are rarely on the list of things to buy when moving into a new home. This is why they make the perfect housewarming gift. Small appliances like cake pop machines, quesadilla makers, and Panini presses make the perfect opportunity for new homeowners or renters to step away from house projects and enjoy some fun in their new kitchen!
New Linens
After a long day, there are few things more comforting than a fresh set of fluffy towels or a brand new set of soft, sateen sheets to plop down into. Invest in high-quality towels or sheets as a housewarming gift, and your friend will be sure to thank you!
Home-Related Gift Cards
If you're in a situation where physical housewarming gifts aren't the best option, you can't go wrong with a home-related gift card as a simple but useful present. Moving into a new home often comes with a long list of things to purchase, so gift cards to common home stores like IKEA, Home Depot, or Target might just be your friend's favorite housewarming gift!
Once you've helped your friend or neighbor settle into their new abode, don't forget — it's party time!