BLOGS 61 amazing photos prove that the iPhone camera has transformed photography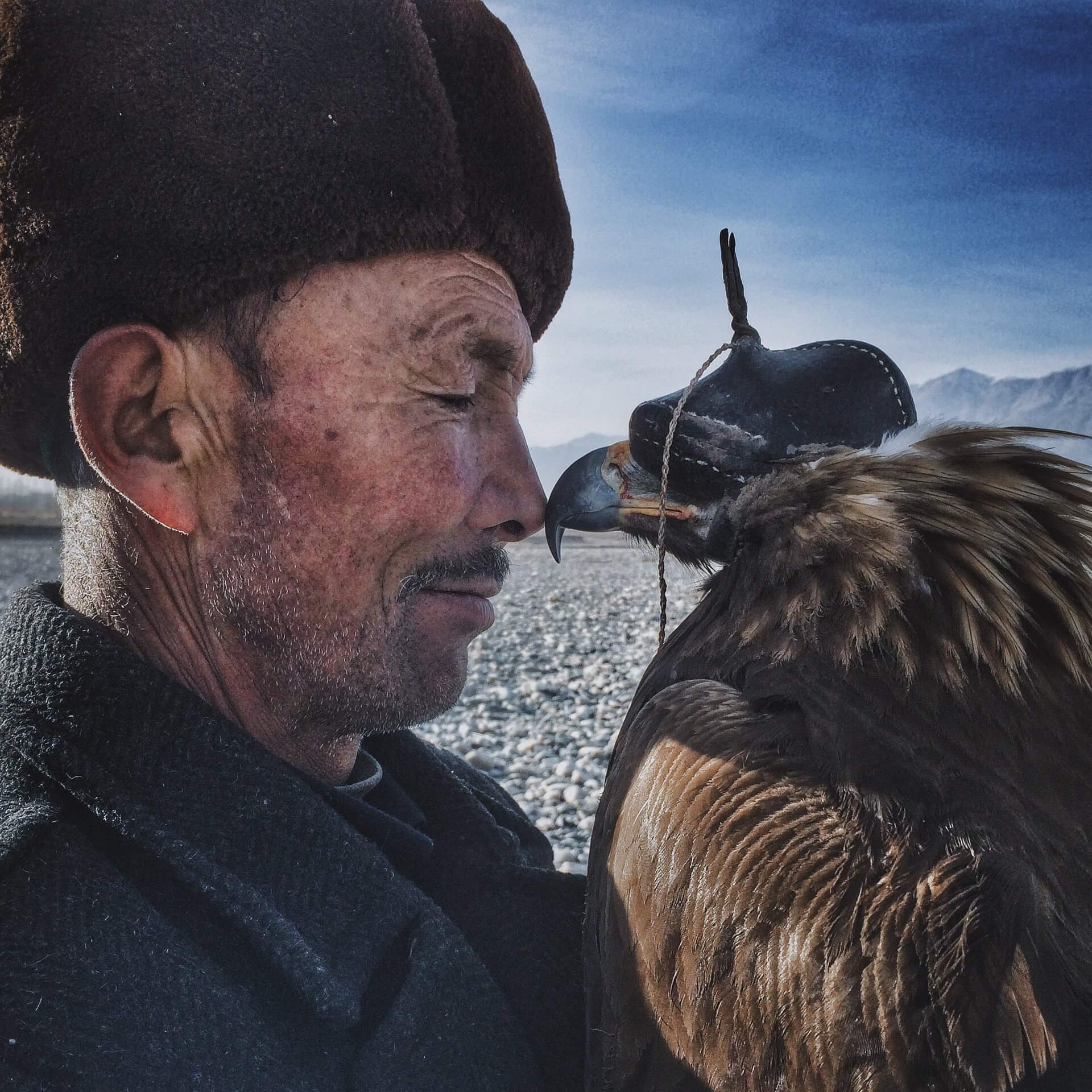 By Rafi Letzter
Source: Business Insider
The winners of the 9th annual iPhone Photography Awards, or iPPAwards, were just announced, and they're stunning.
Kenan Aktülün, founder and curator of the iPPAwards, tells Tech Insider the contest exists to celebrate the power of filling the world with simple, powerful point-and-shoot cameras. All images in the contest were shot with iPhones (no Androids or other camera allowed). The iPhone may not currently be the best smartphone camera in the world (that title goes to the Galaxy S7), but serious photographers still love the Apple devices for their consistency, simplicity, and color-accuracy.
Check out the 2016 winners below, along with captions from the photographers.
Grand Prize Winner | Man and the Eagle
"The brave and wise Khalkhas live along the mountains in the south of Xinjiang and are companions with the eagles. They regard eagles as their children and train them for many years to hunt. This 70 year old man is rigid and solemn in front of family and friends, but when he is with his beloved eagle, the corner of his mouth would curve up. When the eagles reach mating age, although he is very reluctant, the man releases the eagles back into nature so that they can thrive. A mild heart and exquisite love are covered by his weather-beaten face. He is a tough man with a tender heart."
First Place | Modern Cathedrals
"Most of my shots come from Warsaw and one from Strasbourg. The idea was to make it more impressionistic, to show architecture in a completely different way that combines my background in graphic design and painting."
Second Place | She Bends with the Wind
"I was on a iPhone workshop and reunion with a friend and teacher in Cape Cod. We all went out to photograph the the perfect sunset. I tend to bring a few things when I travel, one being this wonderful red umbrella. When others shoot the sunsets and beautiful scenery, I like to photograph some human aspects in these scenes."
Third Place | Wonderland
"This image was taken as part of a series I did for instagram's #WHPwonderland. Each weekend when the hashtag project comes out I try to come up with an idea and this particular weekend, the weekend before Christmas, was wonderland. For this one I went on a little adventure with my son to the beach and we wore the reindeer masks."