BLOGS 8 Tips for Getting Your Home Ready for the Holidays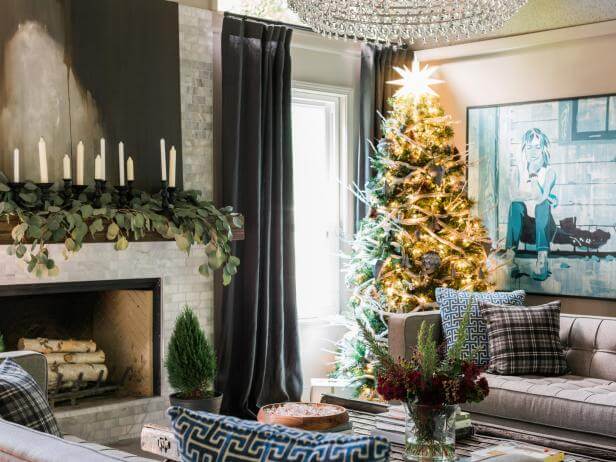 By Clara MacLellan
Source: DIY Network
Prepping for the holidays can be stressful — there's no doubt about that. But with proper planning, you can enjoy a relaxing time with friends and family without the worries.
Just follow these helpful, last-minute tips to guide you in the right path of a stress-free season.
Spruce Up the Main Spaces
Don't worry about getting every nook and cranny. Put your focus on the main areas in your home that guests will be seeing like the front porch, entryway, kitchen, living room and bathrooms. Easily declutter spaces with a laundry basket you can hide away in your closet. A quick dusting with an old sock isn't a bad idea, either.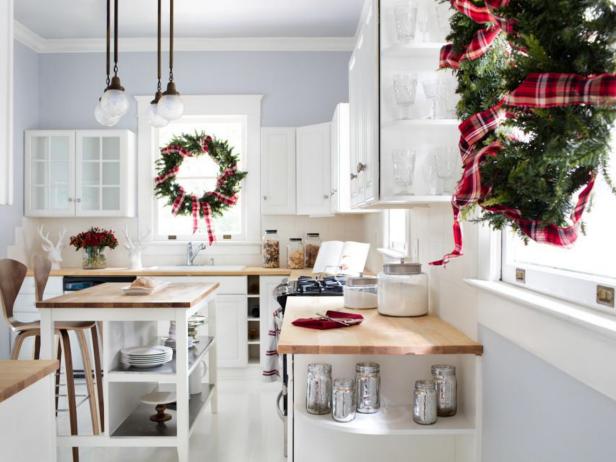 Have your home smelling delightful with holiday-scented candles or stovetop scents that will warmly welcome your guests as they enter the home.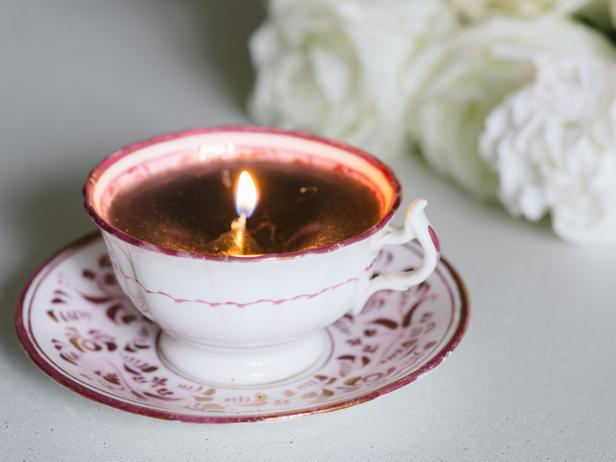 It's time to bring out the fancy dishes. Create a lovely, festive tablescape complete with printable place-cards, color-coordinated dinnerware and fresh, seasonal blooms.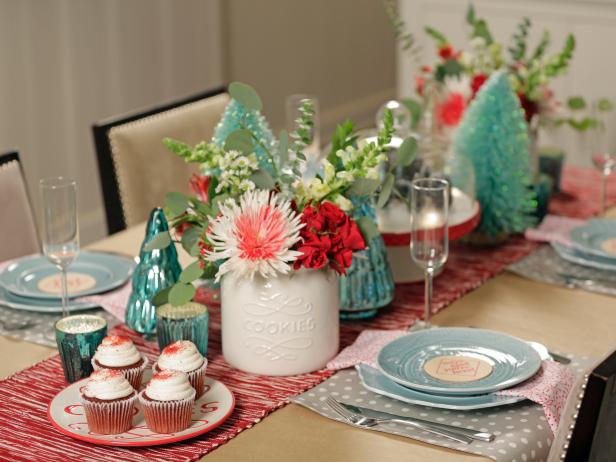 If you plan on cooking the holiday feast, it's a good idea to start by cleansing the fridgeand giving the oven a deep clean. Another tip? Plan ahead and figure out what food you can make beforehand. There's nothing more stressful than trying to prepare a big dinner for your guests in a day. Pies and side dishes can be prepped a few days before, so all you need to do is bake them.