BLOGS 8 Unique Wedding Entertainment Ideas To Wow Your Guests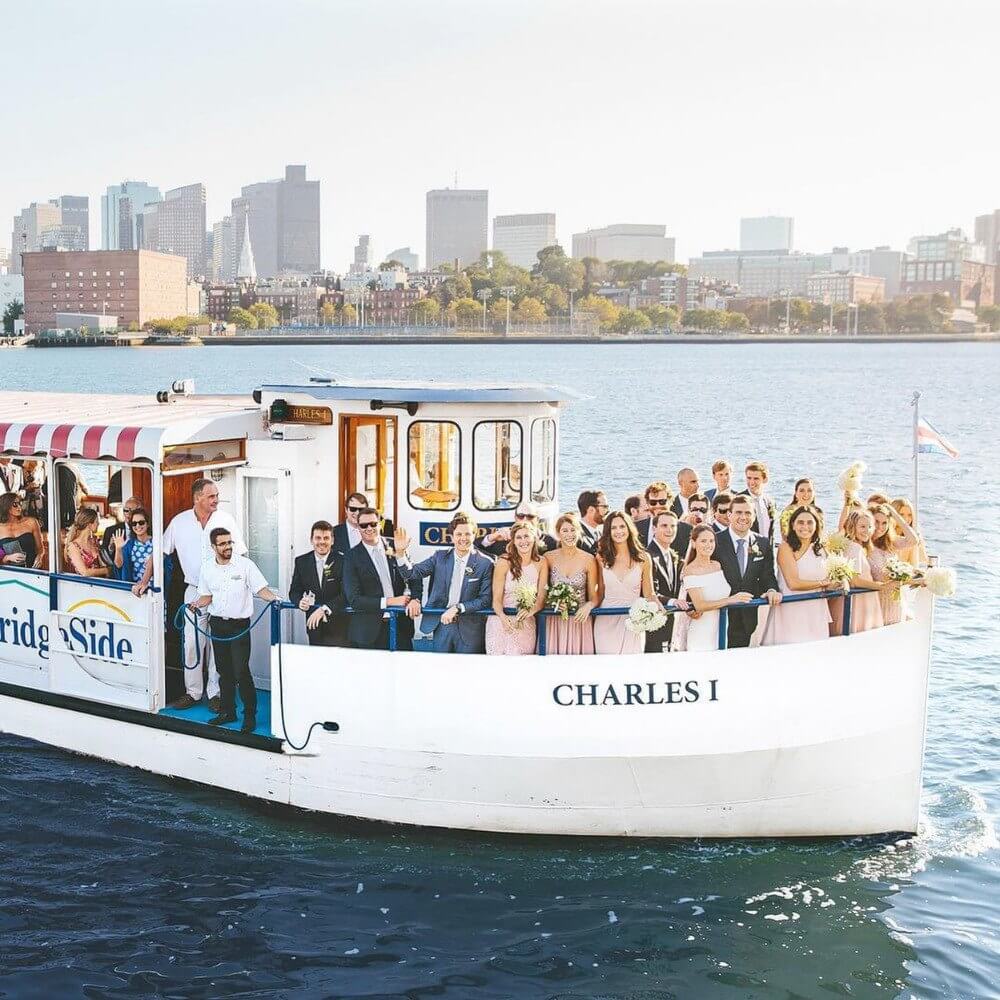 Source: Ruffled
If you're anything like us, you love to be entertained. And through the years we've seen some pretty epic wedding entertainment ideas beyond the DJ or bandstand! If you want to level up on your wedding with some unexpected delights, you may want to consider the ideas below for a surefire way to enhance your guest experience.
Photo by Peaches and Mint with planning by Lavender and Rose

Photo by Michelle Beller with charcoal sketches from Karina Puentes Arts from this contemporary seaside wedding
Photo by Cinzia Bruschini with planning by The Wedding Care
1 | Live Painter
It's always a thrill to see a live painter at a wedding! Not only do guests love watching the artist at work, it's amazing to receive that tangible commemoration of your wedding day with the exact scene + emotions captured on-site. But you can get creative with this too – this couple in particular hired an artist to create charcoal sketches of their guests as wedding favors, and my is it a cool result!
Photo by Mirelle Carmichael with cocktails from Sidecar Cocktail Co.
2 | Mixologist
It's all about customization here. Not only can mixologists incorporate your personal wedding story + relationship into their craft cocktails, they can wow your guests with completely original concoctions, determined by their unique taste buds. Plus, the result is pretty photogenic too!
Photo by Meg Smith Photography with planning from Alison Events