BLOGS Do You Know The Best Ways to Increase Event Attendance?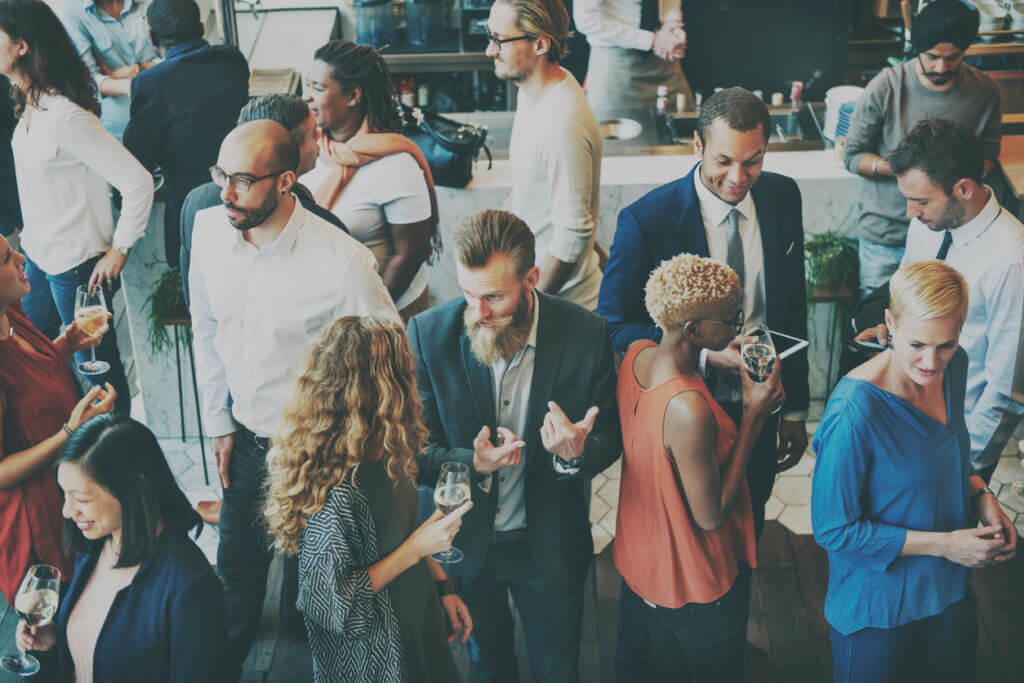 By Megan Wenzl
Source: Social Tables
Events are a time for individuals to come together and learn something new. They're a time for event planners to provide guests with an experience they'll remember. In fact, 91 percent of event planners measure whether or not an event is successful based on attendee satisfaction, according to EventMB.
What are some ways you can make sure to get attendees to your event, fill seats, and make it so as many people as possible can remember your event? Here are five effective ways to increase event attendance.
Make the City Part of the Event
To drive attendance for your event, highlight its location and all it has to offer in marketing, such as emails, website, and invites.
Emma's Marketing United incorporates the growing city of Nashville into its event. Marketing United takes place at Nashville's Country Music Hall of Fame & Museum. The museum is called the "Smithsonian of country music" due to its "unrivaled collection," according to the museum's website. Having the event at the museum highlights Nashville's culture and gets people excited to be in an incredible venue close to the best Nashville bars and restaurants.
Emma also creates content all about what attendees can do while they are in Nashville, such as this guide about what attendees can do while they are in Nashville. Writer Mckenzie Gregory even lists out some breweries to visit in Nashville:
Another example of incorporating the city into an event comes from the World Education Congress hosted by Meeting Professional International. The event takes place in Indianapolis, Indiana. This landing page discusses the features and culture of Indianapolis and gives the reader an idea of what their overall experience will be like in relation to where the venue is within the city.
Create Content that Tells a Story
Develop content using participants from previous events or a few key influencers you invite in advance of this event, to explain their experiences with it and get others excited.
In a phone interview, Rachel Stephan, owner of Sensov/ event marketing, said to get people to attend an event, create content that tells a story. If you are promoting an event that has taken place in the past, she says, "Tell the story of the speaker, tell the story of an exhibitor, a sponsor, or even past participants. They can share some of their connections that they've made at the event, their 'aha moments,' and what they've learned and applied in the past year from that event. And maybe incentivize them and give them something in exchange of sharing some of those insights with you."
Stephan's second company, an event influencer marketing platform called snöball, creates shareable marketing tools that are unique to each exhibitor, speaker, and participant to help cultivate trust and extend reach when promoting an event. For example, a speaker will get their own landing page with their content and customized social media posts already done for them so it's easier for influencers to share content with their networks. Having landing pages for all of your event influencers will help amplify their brands.
Stephan also suggests creating content about what the speakers will be talking about at the upcoming event.
"Arrange an interview with one of the speakers of your event and dig deeper into what they will talk about. Then repurpose it into a video, a blog article, or share it on social," she said.
Here's a simple example from Emma. Emma interviewed attendees and speakers after Marketing United 2016. One of the attendees said, "The only marketing conference I go to every year." Interviews with real people, even short ones, are powerful when it comes to getting people excited to attend your next event.