BLOGS Event Planning Trends for 2019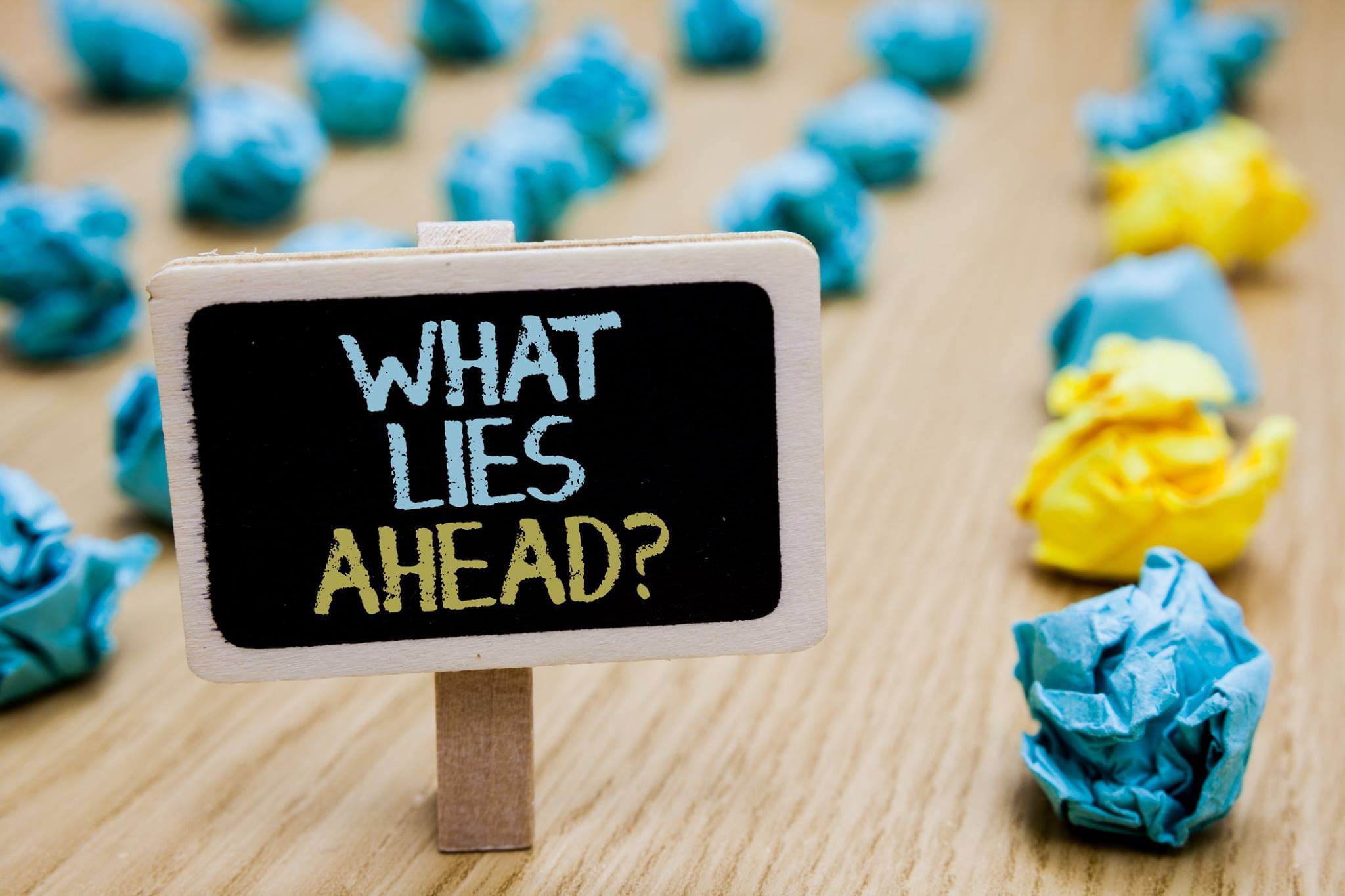 Source: Omnience Events
In the event planning industry, with its constantly shifting expectations, thinking ahead is an integral part of your success. A seasoned event planner knows that looking forward is the best defense to prepare in order to catch and embrace the waves of event planning trends coming at you. Of course, planning events requires creativity and organization, but the ability to look into the future with an eye on building from past events is where planners give their clients real value.
The event professionals at Omnience™ know from experience that using the data and information available to them to create bigger and better events is a hallmark of smart, efficient event and meeting marketing, design, and execution. This means staying on top of trends and using them with precision. Here are some of the top trends you should be injecting in your events, and some tips for staying relevant in this industry built on change.
Seamless Tech Integration
Obviously incorporating technology into events isn't anything new, but how guests expect to interact with it is. Instead of occupying their attention, they expect AI to enhance their experience by solving their problems. For any obstacle you have, from long lines at check-in stations to lags in speaker translation, there is an answer in the right kind of technology—and guests know this. They expect their needs to be met with the help of some high-tech strategic event planning that smoothly connect them to your content.
Facial recognition software can make check-in a breeze, alleviating waiting around in lines and increasing time with your sponsors. Give international guests the gift of easy translation with in-time audio straight from their phones, allowing them to focus on your event speaker's message as it unfolds. Chatbots are increasingly showing up as an event planner's best friend, since they can be programmed for everything from following up on leads to customer service responses. We predict chatbots will become even more integrated into event experiences, answering attendees' questions at any point of their event experience. Embracing these solutions connects your attendees with your event more quickly and efficiently than ever before.
Location, Location, Location
We have seen a rise in creative and offbeat event venues, and we predict this is one of the event planning trends that will continue to grow. With a focus on creating memorable, interactive experiences, meetings and events that choose venues beyond the standard will drive attendee engagement. In the upcoming year, unconventional meeting and event venues will pique interest, build buzz, and create unforgettable memories, which will translate into a huge return on investment if executed correctly. From pop-ups in parking lots to luncheons in artist lofts, taking on the task of transforming an unexpected space will add loads of value to your event.