BLOGS Events Planner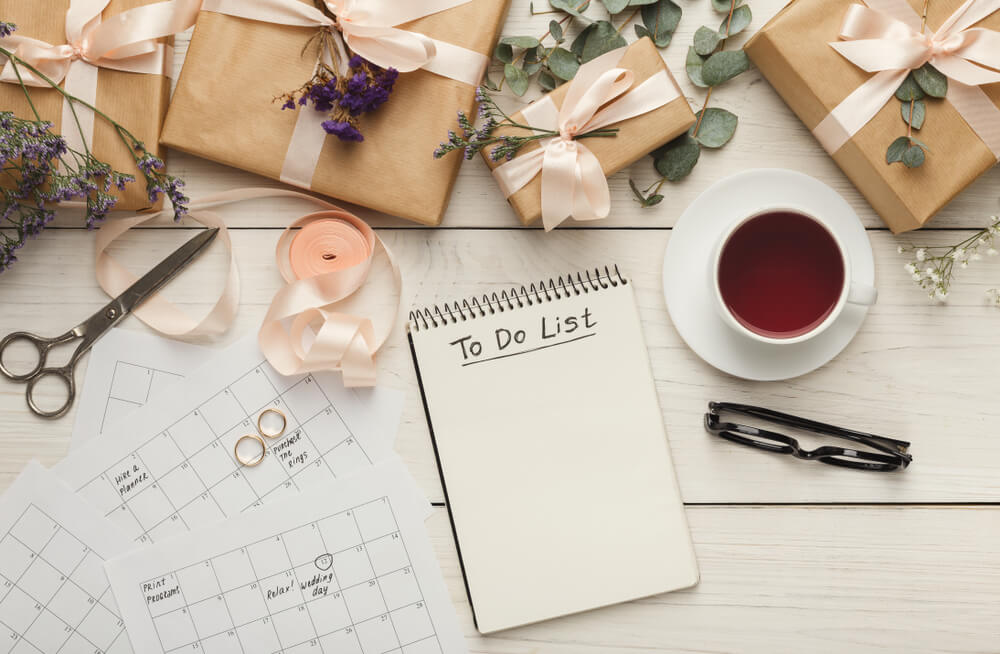 By Elizabeth Wilson
Source: Entrepreneur
Startup Costs: Less than $2,000
Home Based: Can be operated from home
Part Time: Can be operated part-time
Franchises Available? No
Online Operation? No
Business Overview
What: Work with the happy couple on an hourly basis; lend advice on a few issues, or plan and orchestrate the entire event, from deciding how many guests to invite to helping choose a site and someone to officiate on the big day.
Advantages: Start part-time without making a big investment; it's creative and challenging, with a lot of split-second decision-making.
Challenges: Must be organized, creative and able to meet challenges. Advise the bride and groom on what they can get for their budget and provide them with resources and price ranges for everything from invitations and photographers to orchestras. And because weddings are emotional for everyone involved, it's vital to stay cool, help soothe ruffled feathers and suggest compromises.
The Market
Clients are couples eager to make their wedding the event of a lifetime or brides and grooms seeking a "day of" coordinator.
What You'll Need to Get Started
All that's really necessary to get started is a calendar, a planning book, a phone and your list of resources and contacts.
To get attention:
Attract business through ads in the local Yellow Pages, in the society or wedding section of your local paper and in special bridal supplements.
Establish a relationship with local wedding-oriented vendors–florists, photographers, bridal shops, videographers, caterers, hotels and country clubs, bakeries and cake decorators, jewelers and musicians.
Leave your brochures with all contacts and ask for referrals.
Q&A With Planner Lisa Vorce
Entrepreneur.com spoke with industry professional Lisa Vorce of Oh, How Charming , about how she started her successful wedding design and consultation business. She offers valuable tips on what it takes to help a couple's special day go off without a hitch.
What would you recommend people do first if they're interested in wedding consultation? I would highly recommend they intern or shadow an established event planner so they can really understand the nuts and bolts of the event-planning world. It's not always as glamorous as many people think it is, so it's extremely important that prospective event producers truly understand what they're getting into.
How did you get started? I did the exact opposite of what I'm preaching. I jumped in headfirst with little experience. Through a family connection, an insane drive to succeed and hours upon hours of hard work, I built a brand and a successful international event production company. I do consider myself one of the lucky ones, and I don't recommend my approach to anyone looking to get into the industry. There is too much liability involved in what we do to jump in without fully understanding what you're getting into.