BLOGS Here are 7 simple tips for planning a stress-free holiday party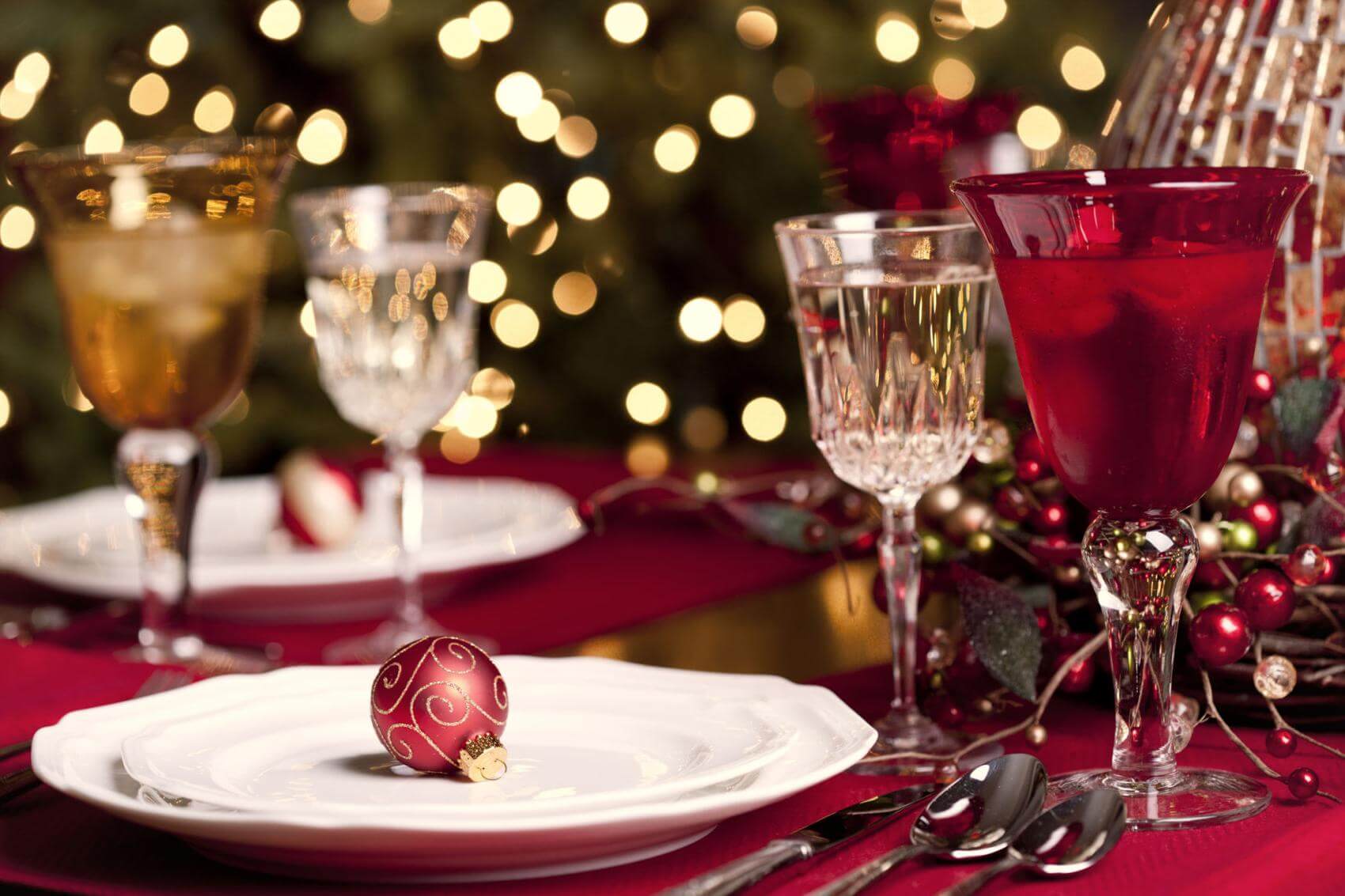 By Margaret Gates
Source: Landcaster Online
Some of the best holiday traditions start with the three Fs: family, friends and food. For Joe Hess, that means making beef tenderloin for Christmas Eve at his mom's house, which is a little less work than his other holiday tradition — hosting 40 at his own house for Thanksgiving.
As co-owner of Cracked Pepper Catering in Lancaster, Hess knows a thing or two about holiday entertaining. His advice?
"Keep it simple. Your guests are happy with whatever you do," he says. "You want to be able to spend time with your guests."
If you're hosting a holiday party this year, keeping it simple still requires some careful planning. Here are some tips from Hess and the experts at The JDK Group, a catering and event planning company in Lancaster.
Set your date soon
Long before you choose a menu, bake a cookie or plan your decorations, pick a date for your party. Many companies and even private individuals secure their dates for holiday party catering with JDK weeks, or even months, in advance, they say. Even if you don't need a caterer for your drop-in, you will need guests. Pick your date now, before those guests accept another party invitation.
Set a time limit
For a drop-in cocktail party, consider a 2.5-hour window, Hess says. "People can drop in, have a nibble, say hello and go on to the next party," he says. Any longer can be exhausting, and the food can suffer.
Plan the menu
"The menu for your holiday party depends on what kind of atmosphere you are hoping to create for your guests and on your guests themselves," says Emma Santana, director of sales for The JDK Group. "We see a variety of styles from intimate multiple-course served meals paired with fine wines, to fun interactive food stations, to more casual mix-and-mingle styles with some small-bite passed hors d'oeuvres and heavier hors d'oeuvres items for picking on a food station."
For that standard drop-in cocktail party, Hess says, four to five items are plenty. "Try to have a showstopper item and then some easier things," he says. Think at least two hot items — maybe a baked brie or roasted vegetables — and three cold items. "Make sure one of them is a sweet item," he says. "It could be tiramisu or chocolate mousse cups or something from your favorite bakery." Assortments of different holiday cookies are popular or a mix of lighter small-bite desserts, Santana says. Also offer at least one item for those guests who may have dietary restrictions.