BLOGS Holiday Centerpieces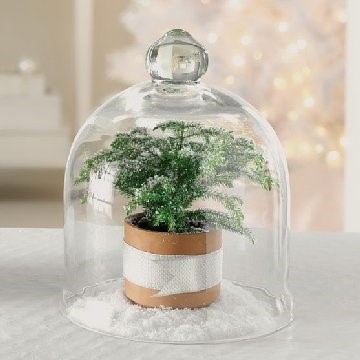 Here are some playful and elegant holiday  center pieces and table top ideas for the celebratory weeks to come!
Create a winter wonderland in the center of your table. Place a minature shrub or tree in the center of your table. Cover the pot with a piece of brown paper and a ribbon. Lay faux snow around the pot of the plant and sprinkle some onto the leaves of the plant. (Buy the snow that has a bit of sparkle already built in to catch your guests' eyes!) Lastly, place a glass dome over your mini winter wonderland.
https://www.wedding-flowers-and-reception-ideas.com/winter-wonderland-wedding.html
Have some old garland or ornaments away in storage? Fill a festive bowl filled with various ornaments and garland in one color make an elegant centerpiece for any holiday. This centerpiece not limited to Christmas. You could fill your bowl with blue, gold, white, or silver ornaments for a wintery chic look.
https://relishcaterers.files.wordpress.com/2014/12/656c6-aball3.jpg