BLOGS How to build the perfect summer playlist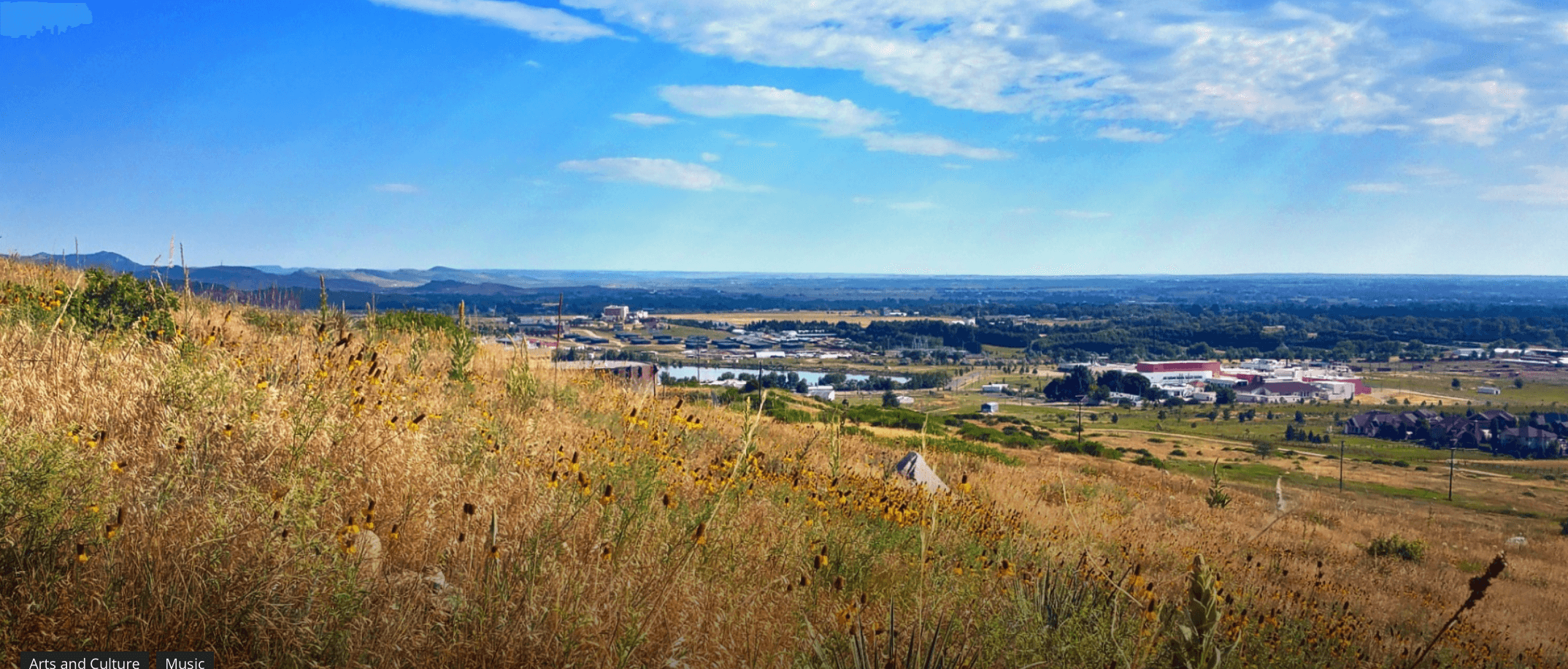 By Dom Brazeau
Source: Collegian
As summertime approaches, BBQs and other parties will be in full effect. Whether you're hosting these parties or have been given the aux, making the perfect summer playlist can be important.
When you think of summer you think of sunny skies, warm weather and feeling good. All of these create an upbeat sensation. Many artists have made a career off summery sounds such as Calvin Harris, Drake and DJ Khaled. All of these artists have songs with a tropical sound.
Songs like "Passionfruit" by Drake, "Slide" by Calvin Harris, "Signs" by Drake and "I'm the One" by DJ Khaled all have a tropical vibe that can act as the backbone of a playlist. Now that you have a start, you can add a variety of moods with modern songs in the other tracks. Laid back tunes to play with the windows down or a song entitled to be played at full volume are both acceptable options. Songs like these include "Drip Too Hard" by Lil Baby and Gunna "Provider" by Frank Ocean, "Sauce It Up" by Lil Uzi Vert or "Sunflower" Post Malone and Swae Lee.
Finally, a playlist can't be complete without a couple of throwbacks. Whether it's from the 1980s or the early 2000s, every playlist has some older tunes. Songs like "So Fresh, So Clean" by OutKast, "P.Y.T" by Michael Jackson, "This Charming Man" by The Smiths and "Santeria" by Sublime are universal crowd-pleasers. No one wants to hear the same song over and over again. Make sure you have a wide range of songs and artists. The playlist can be as big as you want.
Most importantly, you need to make the playlist your own. Add the songs you personally love. Add the songs that remind you of summertime. A song or album that you listened to all of last summer is a great choice. A song that you and your friends love is another option. Music is totally based on taste, so add your taste.
Hopefully, this helps you enjoy your summer with the perfect playlist to relax in the sun with. See my summer playlist below.
Comment policy: The Rocky Mountain Collegian encourages discussion and discourse within our comments section, but we reserve the right to moderate and ban users for the following behaviors:
Hate speech or slurs based on race, gender, sexual orientation, religion or creed.
Ad hominem (personal attacks) against another commenter or writer.
Proselytizing (attempting to convert others to your religion) or otherwise advertising your religion or attacking someone for theirs.
Doxing (posting someone's address or personal information) in order to intimidate a writer or another commenter.
Spamming our website with promotional offers or links to other sites.
Off topic conversations not pertaining to the article or content.