BLOGS How to Create an Event Planning Checklist That Leads to Flawless Execution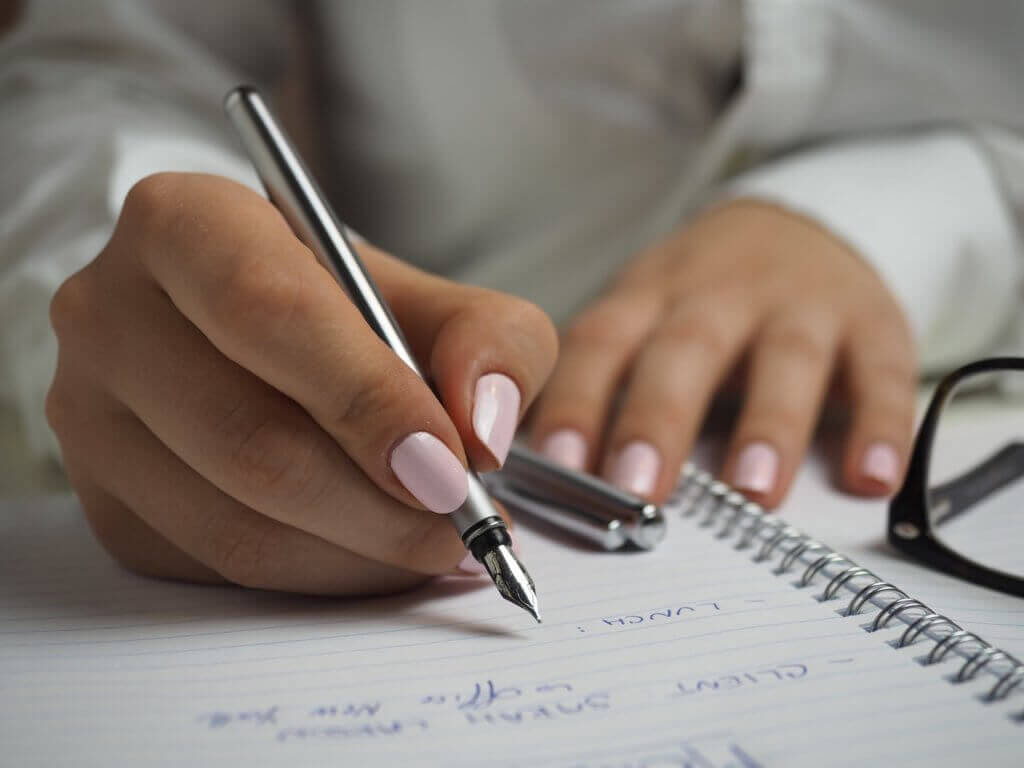 By Sherri Defesche
Source: Social Tables
Coordinating an event involves layers upon layers of details from the pre-planning stage six months in advance to the day-of-event logistics. Keeping all of those details in your head will result in constant mental chaos and present unnerving stress on event day. To say the least, that's counterproductive.
Creating a customized event planning checklist will not only keep you on target with clear direction, it will also provide essential information to the event team, who can work in tandem with you to execute an amazing event. Just follow these steps to create a checklist that will keep you on track and executing flawlessly.
Start with the right template.
You can create your own checklist template in Microsoft® Word® or find a template from a book on professional event coordination. You can also use a free online app, such as Asana or Podio, that allows you to design your own process and work collaboratively with your event staff.  Once you have a checklist you can reverse-plan the event and create a timeline of tasks and schedule of deadlines, which assures that every minute detail gets covered.
Establish the event specifics.
Naturally, you will determine the date, time, location and type of the event. However, there are other details just as vital to a successful event that need to be established — event goal, objectives, and audience.
Event Goal
The event goal is the overall reason for hosting an event. It could be anything from fundraising or celebrating employee success to imparting information or launching a new product.
Event Objectives
Event objectives are the way to measure if an event goal has been met. For example, if the goal is fundraising, an objective might be to raise $1,000 or receive 50 pledges of support. Once the objectives are known, elements can be incorporated into the event that steer guests toward a desired action.
Audience
For an event to be successful, you have to know your audience and clearly understand what expectations they have of the event. If you don't meet their needs, then the desired guest action is less likely to happen.
Audience expectations range from the creature comforts of easy parking, familiar food, and a pleasant room temperature to WOW factors, like an exotic location, tech-savvy presentations, and useful SWAG.
Profile your audience; then, take it a step further. Determine what you want them to feel, think, and do both during and after the event. And make sure to incorporate components in your event design that will provoke those responses.
Build your event budget.
When you contemplate recording every anticipated event expense, creating an event budget seems daunting. With a Microsoft® Excel® spreadsheet, it's not that complicated. Start with the major categories, such as catering, décor, and rentals. Then, breakdown all the expenses under each category and let Excel do the work for you!
Under this section of your list, you can add details such as research costs of rentals or negotiate a discount with vendors. The event budget isn't a checklist line item that can simply be marked off. Your checklist is a living, breathing document, and this format encourages you to keep revisiting all aspects of the event until it is as cost-effective as possible.
Create the event design.
This is the heart of the pre-planning because it covers the range of event components that impact guests the most.