BLOGS How to Decorate Your Space for a Party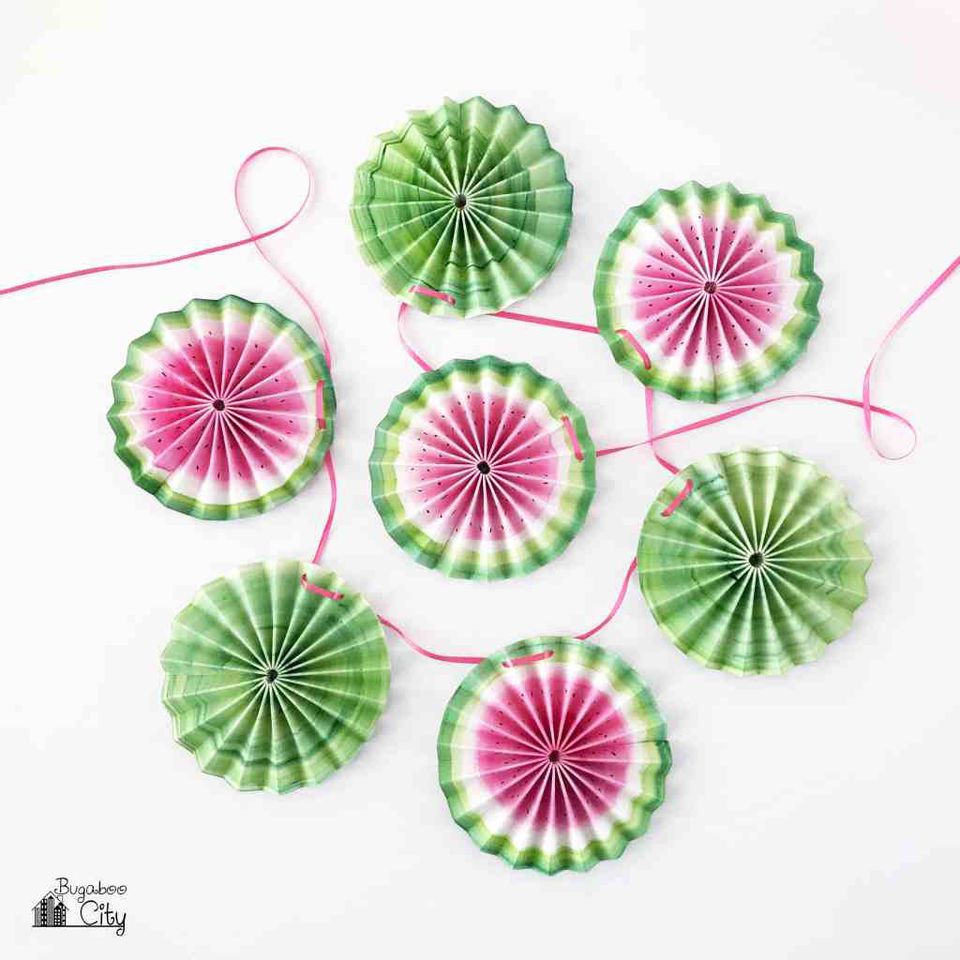 By Lauren Thomann
Source: The Spruce Crafts
There are so many reasons to throw a celebration, and there are even more ways to decorate for said celebration. Even if you aren't crafty, spending some time to make your place more festive will contribute to the success of the event you're throwing.
These DIY party decor ideas are suitable for a wide range of get-togethers. Each party decoration will enhance the ambiance of your event without costing you a ton of money in the process.
Create an Insta-Worthy Wall
Photo booths are always a party hit, but now bright photo backdrops have taken over Instagram feeds. Design a festive, colorful wall using crepe paper and glue dots—this project is fast, cheap, and it will last the whole party. Watch or take part as your guests snap selfies and "candids" for their 'grams.
Build a Brilliant Balloon Arch
Add extra pizazz and pop to your party with a pretty balloon arch. All it takes is a few colors of balloons, wire, and command hooks to take your space to the next level. You can use it as a photo booth background or as a little style boost above a gift or light bites table.
DIY a Festive Tassel Garland
A colorful garland fashioned from tissue paper and twine is not only easy, cheap, and colorful, it's versatile to fit any celebration. Dress up a dessert or snack table, frame a mantel, or jazz up a doorway. There are endless ways to incorporate this fun fringe garland into your next party.