BLOGS Ideas for Planning a Birthday Party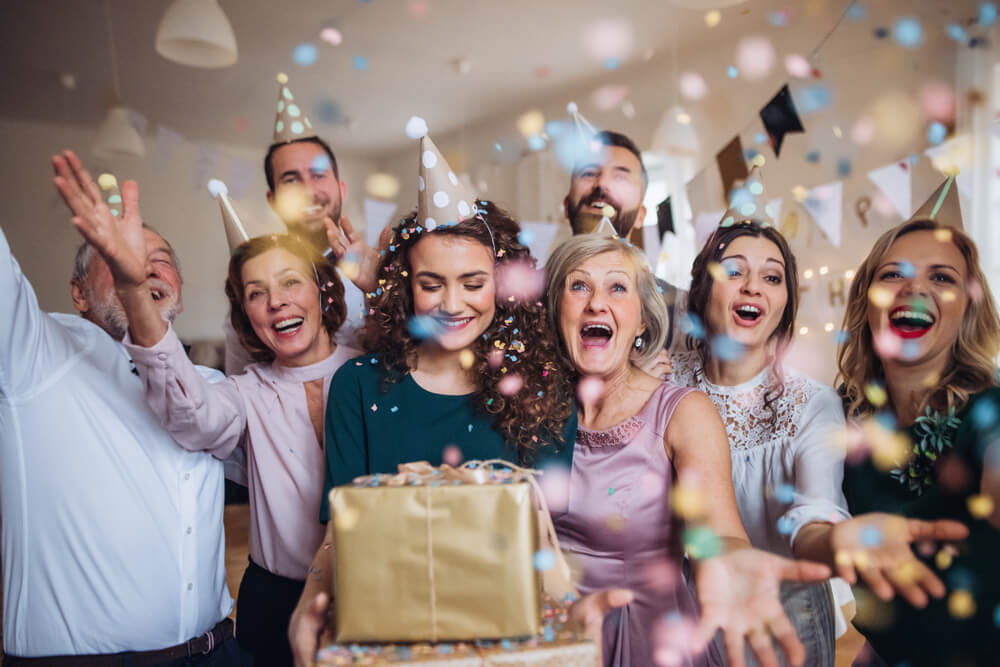 By Melanie Woodward
Source: The Balance
Chances are, if you are like most adults, you don't remember the first party you attended as a child. And it is even more likely that the first party was a birthday party. In fact, it may even have been your own birthday celebration. Around the world, birthdays are celebrated as we mark the end of a year and the start of a new one. Relatives and friends gather to share food and drink, bringing gifts and enjoying a special birthday cake. Because these life events occur only once a year, there is a certain amount of pressure on the host to deliver a memorable event.
But memorable does not have to be "perfect." Instead of stressing over every last detail as you strive for perfection, focus on planning a birthday party that is personal for the guest of honor. Those unique touches will make the birthday party one to remember for years to come.
Making a Birthday Party Special
Birthdays are personal, and birthday parties should be as well. If you don't know your guest of honor, gather some information about them. What are their hobbies and interests? How do they spend their free time? Learning whether they enjoy playing golf, cooking, or traveling will present numerous opportunities for you to personalize their party with creative details.
For example, use a favorite hobby as a theme for the birthday cake and decorations. For the golfer, set up a putting green in a corner of the backyard or venue for guests to try their hand. Use green tablecloths with golf ball candle holders. If your guest of honor is a traveler, send out traditional tourist postcards in lieu of customized printed invitations and offer a varied international menu from some of the places they have visited.
For a children's party, finding hobbies can be challenging depending on the age. So, if the child is too young to be playing soccer or performing in dance recitals, pick an area of general interest and make that your theme. For example, if the birthday child is fond of pirates and adventure, hold a scavenger hunt. For younger children, keep it simple and have them work in teams of three and keep the list of items short. Older children will enjoy the challenge of finding numerous items on their own, relishing the competition for a prize.