BLOGS Pros and Cons to Hiring a Full-Service Wedding Event Company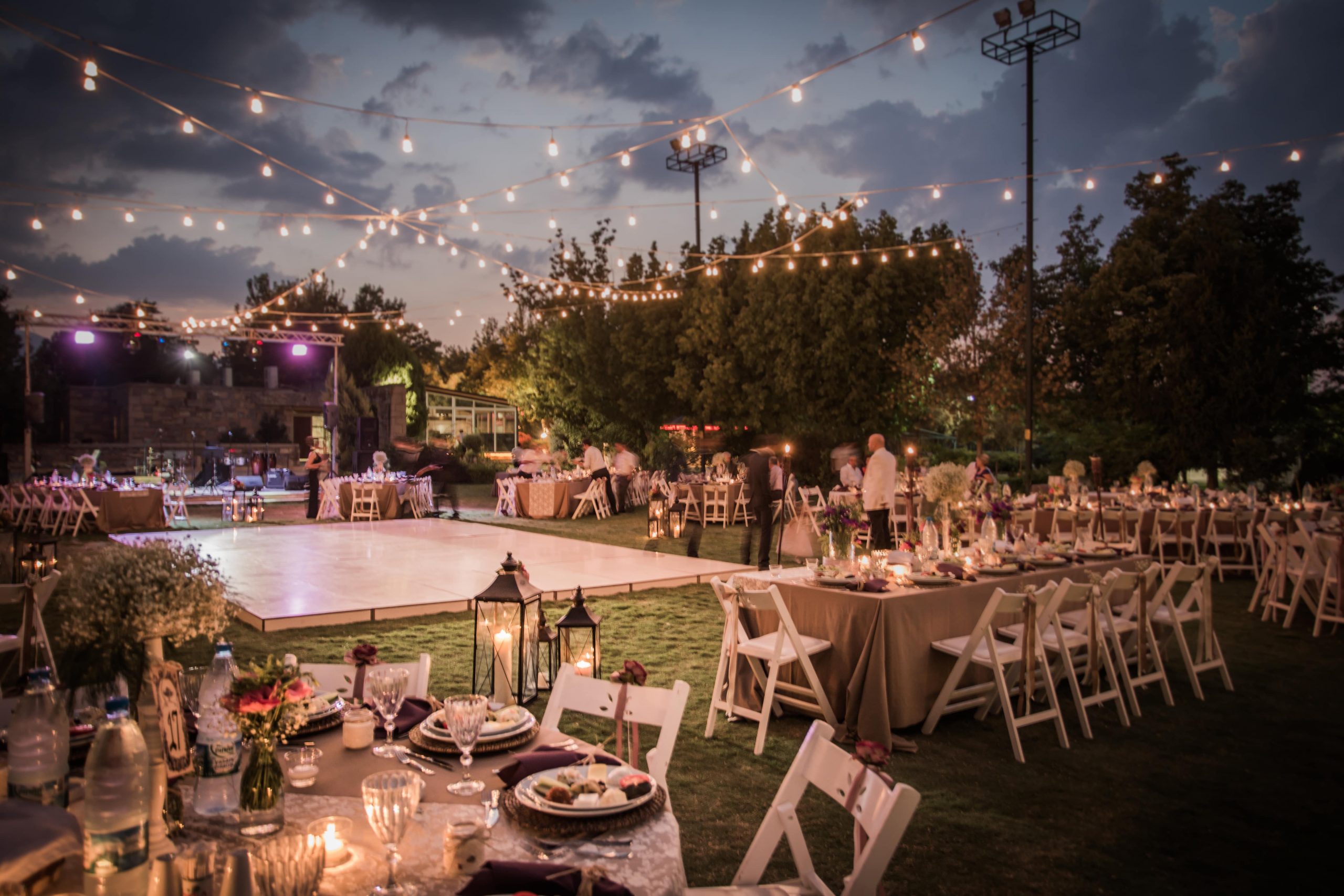 If you're planning a large and extravagant wedding, chances are you're probably looking into hiring a DJ, Photographer, and other vendors. Of course, you'll want to provide your guests with an unforgettable experience — and what better way to do so with a full-service wedding event company? 
Though you may get services such as a DJ, a photo booth, and photography, you should still be wary of your choices. Here are the pros and cons to hiring a full-service wedding event company rather than multiple individual vendors.
Pro: A Full-Service Wedding Event Company Can Save You Money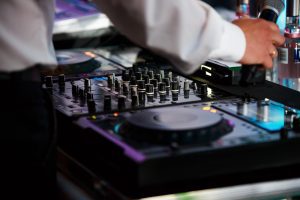 Hiring a full-service wedding event company has several advantages — one being that it can save you money. These companies are cost-efficient in the fact that, instead of outsourcing work to each individual vendor (including photographers, DJs, and caterers), a full-service company provides all of these services for one flat price.
If you opt for individual vendors, those prices will quickly rack up by the end of your wedding expenditures. Plus, aside from its cost, managing individual vendors can be quite the headache — especially when there's so much to worry about for your big day.
Pro: It Can Save You Time
On top of the headache it provides, hiring individual vendors can also be a huge time waster. To break it down, consider the amount of time doing your due diligence will take. From research to contact to trial period to payment, doing so for each vendor could swallow up a huge chunk of planning time. Add that with around 3 to 4 vendors and you're looking at hours upon hours of wasted time.
With a full-service wedding event company, all of these spectacular wedding services are housed under one umbrella. In turn, you won't be spending as much time researching, contacting, and offering trial runs to one person each.
Con: You Can Potentially Sacrifice Quality
As is with most services, with the pros come the cons. With a full-service wedding event company, you do run the risk of sacrificing quality when it comes to each service provider. For example, you may love a company's photographer and the work they do, but their photobooth may be faulty and can potentially spoil part of your wedding.
Consider having a phenomenal DJ as part of the package, but the photographer's work is not up-to-par. Generally, you get what you pay for, so if you choose to go with a less expensive full-service wedding company, keep in mind that some of the vendors could possibly not meet your standards and expectations.
In hiring individual vendors, you have full autonomy to choose providers that are up to your standards — with the trade-off being your time expended.
Con: A Full-Service Wedding Event Company May Not Be Flexible
When hiring a full-service wedding event company, another con you have to be aware of is lack of flexibility. Consider this situation: your wedding runs longer than usual and you need a DJ to keep playing music and keep the energy up. What happens if the DJ can't stay late?
No matter how much money you offer, it still may not sway them into sticking around for the rest of the night. And what happens if the photographer has to leave at a certain time? Where will those precious late-night memories of your wedding go?
These are just some of the circumstances to consider when hiring a full-service wedding event company. You never know how your wedding will pan out, so having that flexibility is key for your vendors!
Hiring Everlasting Productions for Your Wedding
At Everlasting Productions, we are committed to make your wedding a day to remember. With our impeccable DJ service, photo booth, video production, and more, our experts are dedicated to creating an unforgettable wedding experience for you and your guests.
To learn more about our services and rates, please visit our website and call us at 516-307-0874 today!