BLOGS The Art of Entertaining: How to Plan the Perfect Holiday Party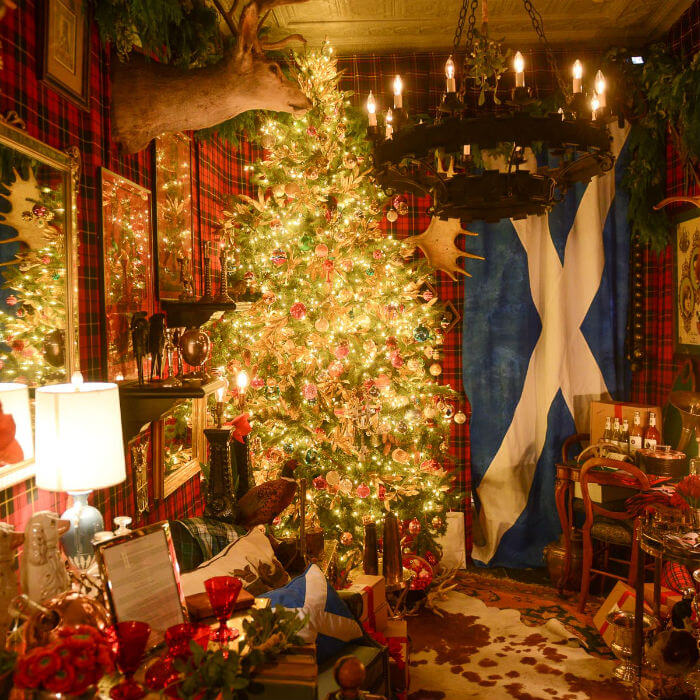 Source: The Study
Tree lightings, caroling, gift giving. This time of year brings a lot of time-honored traditions with it, but none so treasured as the holiday get-together.
Still, as any seasoned party host will attest, planning the perfect holiday celebration — with decor that looks like it could have been ripped from an issue of Architectural Digest, and a menu that rivals something concocted by Thomas Keller — isn't a walk in the park, and living up to expectations set by the ghosts of parties past can be daunting.
Looking for some tips and tricks on how to elevate the annual at-home holiday party, we asked some of our friends (each an expert entertainer) for advice on everything from decor to flowers to menus to music. Consider this your guide to making your holiday party the coveted invite of the season.