BLOGS The best kind of music for each type of event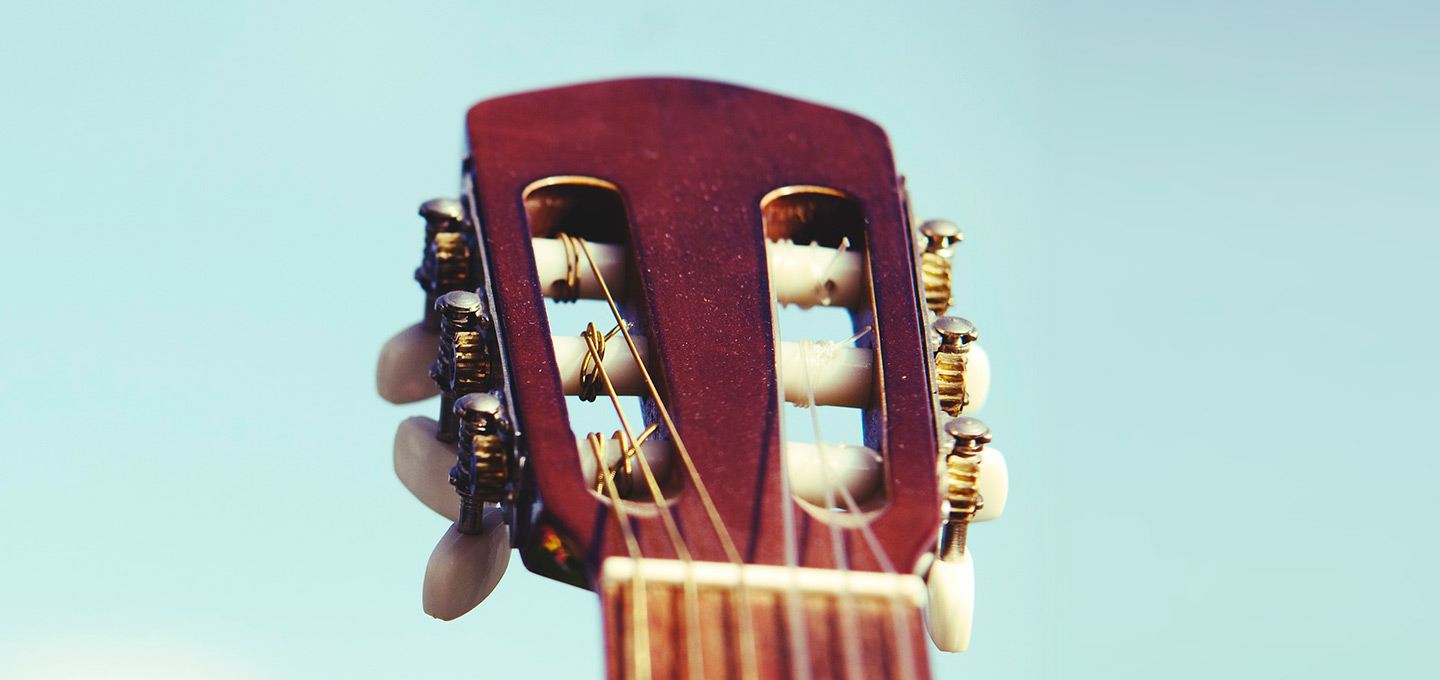 By Jessica Bowler
Source: Print Some
Just about everybody enjoys some type of music. The right song can get you feeling in the right mood. That's why the type of soundtrack you choose for an event (just like personalised merchandise) can set the tone and either make or break the occasion. Whether it's subtle background music at a conference, or rock and roll at an anniversary party, choosing the right tunes is essential.
We've put together some ideas for music at events that are guaranteed to bring in that feel good factor.
Music for corporate events
Background music works best here. You'll generally want something subtle that guests hardly notice, but that makes them feel calm at the same time. You can use music at meetings, business dinners, conferences and trade shows to enhance the atmosphere. Soundtracks help smooth over mingling and chatting, and can give a corporate event an air of sophistication.
Instrumental music works well at business events too, especially during breaks or pauses while people move from one event to the next. A string quartet, a solo piano player, or even a live singer can all work, just so long as they're quiet enough that people can hear their conversations.
You might think live music equals stages and high volume speakers, but this needn't be the case. There are many musicians available for corporate events whose singing will not make attendees run away to the nearest toilet whenever they need to answer a call. Music is also a great option for a break between talks – I don't understand why events don't do this more often – it gives you a chance to relax and take your mind off work.
For example, TED Talks! They're always a good one to look to when you're talking about event planning, as their series of short but engaging talks have spread like wildfire online. They actually have a whole set of events dedicated to music, which includes speeches about music and performances. You can see some examples here.
Party music
As with weddings, the possibilities for a party soundtrack are endless. They can range anywhere from the house going through K-Pop to classical. It'll definitely depend on the theme of the party, as well as who's going! Some popular party themes and music are:
Songs from the era – 20's through to current day
Love songs – great for anniversaries (what about playing the couple's first dance song from their wedding?)
Caribbean – reggae, calypso, steel bands…
Dance – salsa, Latin, tango, merengue, cha-cha, waltz, flamenco, ballroom, twist, swing, rock 'n' roll…
Country and western – bring on the line dancing, y'all!
Sports – official anthems, pop, commercial…
You don't need a band or a DJ to have an unforgettable party. Create your very own playlist using music platforms like Spotify, Pandora or Apple Music. And if you don't have the time to put one together yourself, choose one of the many that are already featured. Just remember to get a good stereo system!
Playlists.net has two great resources for people hoping to put together an awesome party playlist with minimal effort. First, they have a "Playlist Generator", where you can enter how many tracks you want and up to three artists you like. Their program will create the perfect playlist for you.
Need merchandise for an upcoming event?
We can help. Printsome's T-shirts are produced locally ?? and from the best-quality garments. Our
delivery services work all over the UK
and can adapt to most deadlines.
Learn more!
Award events
Music isn't just played at awards shows like the Oscars for fun. It also helps keep the event running by letting people know when it's time to come up to the stage — or to wrap up those thank you's sharpish.
It's also great for creating tension and excitement. For example, during the build-up to the announcement of the award anticipating music can be played, followed by a blast and fanfare on the announcement. This theme can also be used at corporate events.Your music choices will be dictated by what sort of awards you're passing out.