BLOGS The Perfect Party Playlist for Your Holiday Get-Together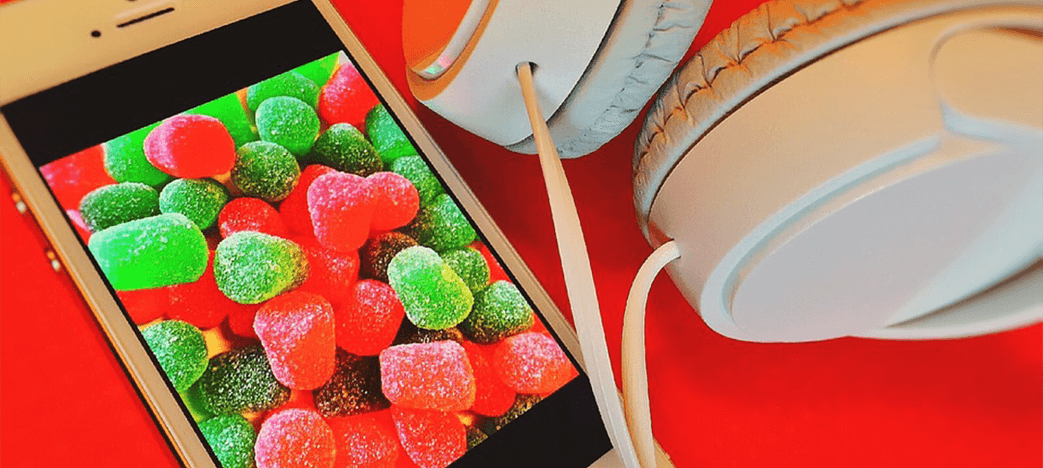 By Tim Kennedy
Source: Man Crates
Whether you're hosting a friends-and-family gathering this year, or you just want to be a standout guest, it never hurts to have a great holiday party playlist ready at a moment's notice. But striking the right tone for such a mix is no easy task. With large groups, one must avoid a few obvious pitfalls. Include too many ancient carols and grandpa Percy might doze off before dessert. If the tracks are too upbeat, you risk amplifying the sugar highs of a half-dozen kids. Luckily for you, we baked up the goods.
Our carefully curated holiday party playlist has something for everyone, from Bruce Springsteen and Mariah Carey to Andy Williams and Nat King Cole. (And no, we will not apologize for the number of Michael Bublé songs.) Just hit 'play' below and enjoy two-plus hours of timeless classics and refreshing pop twists on the traditional hits.
Ultimate DIY Boombox: Ammo Can Speaker Kit 2.0
Is someone you know in need of a grand sound vessel worthy of showing off at the party? For the best (and most insanely durable) way to enjoy the songs of the season, check out our new-and-improved Ammo Can Speaker Kit 2.0. It's battery-powered, nearly indestructible, and includes everything he'll need to assemble it. With two four-inch speakers, a JAB2-50 Amplifier Board, and Bluetooth capability, it's the ultimate combination of quality and convenience. Put this thing together and party guests won't just be marveling at your great taste in music.